09:38, 2 July 2019
1613 views
Bank of Russia to send financial messages to non-bank client legal entities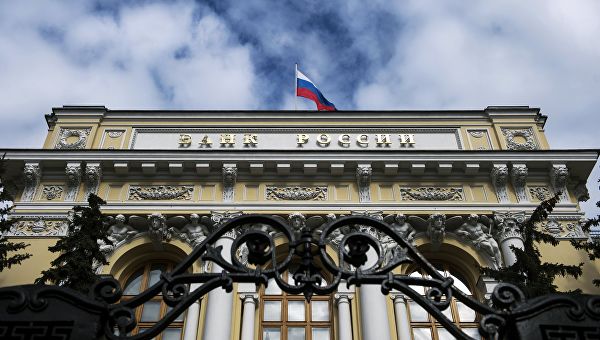 The State Duma adopted in the third reading a bill that empowers the Bank of Russia to send financial messages to Russian and non-resident legal entities for a fee.
The law on the Central Bank of the Russian Federation has been amended accordingly. The State Duma Committee on the Financial Market notes that the implementation of the provisions of the law will facilitate the further development of the Financial Messaging System of the Bank of Russia (SPFS).
The adopted document relives legal entities wishing to use the Bank of Russia messaging services, from the requirement to be clients of credit institutions. Previously, the regulator could only provide financial messaging services to legal entities - clients of credit institutions.
The law also widens the powers of the Bank of Russia as regards the provision of financial messaging services to legal entities whose personal law is the law of the Russian Federation and to those whose lex societatis is the law of a foreign state. The provision of such services will be governed by the regulations of the Central Bank, and for non-resident legal entities and international organizations – based on concluded agreements.
According to the adopted amendments, the Bank of Russia independently develops and approves the forms of federal statistical monitoring and the procedures to follow by the respondents when submitting primary statistics in these forms. Also, the Central Bank is empowered to establish the procedure for the selection of audit organizations and actuaries authorized to carry out inspections on behalf of the Board of Directors of the Bank of Russia.
Tweet