09:33, 2 July 2019
1489 views
FinTech Startups Directory launched in Russia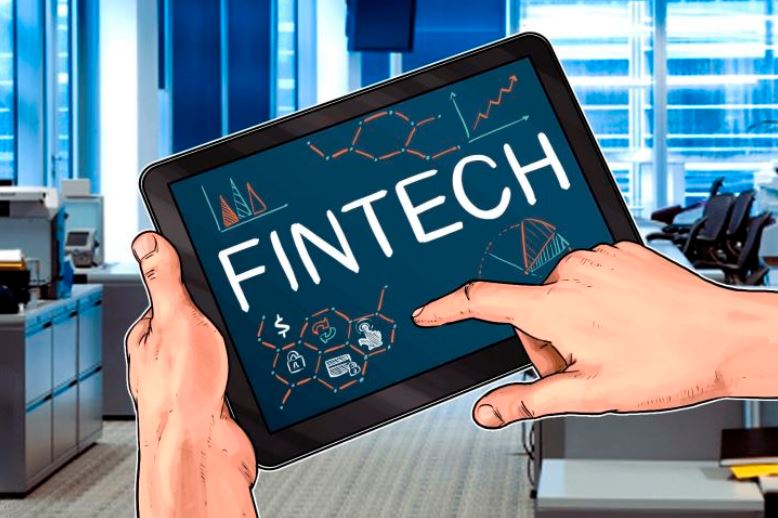 A pioneer online catalogue of FinTech startups developed by Fintech Lab, Russia, includes 205 projects to date.
Alongside finance and technology startups, the catalogue will also include companies operating in related fields. The project is primarily aimed at structuring information about all FinTech startups operating in the Russian Federation.
As envisioned by the developers, the catalogue content will be regularly enhanced and updated, since the information about the startups can be added easily and for free. 
Startups will be able to present themselves and their products to major market players, while for banks, investors, brokers and insurance companies the Fintech Lab catalogue will become a source of information about the developers of innovative services and products for the financial market, the press release says.
Tweet