13:08, 8 July 2019
1744 views
Sberbank Defends Titles of the Most Valuable and Strongest Russian Brand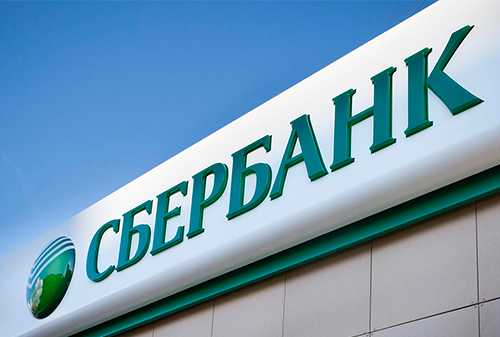 Sberbank tops the Brand Finance Russia 50 ranking of the country's most valuable brands yet again as its brand value increases 26% to ₽842.2 billion
It is the third consecutive year that Sberbank retains its leading position in the Brand Finance Russia 50 ranking of the country's most valuable brands. Following brand value growth of 26% to ₽842.2 billion, Sberbank looks well-positioned to defend the lead for years to come. Aside from calculating overall brand value, Brand Finance also determines the relative strength of brands through a balanced scorecard of metrics evaluating marketing investment, stakeholder equity, and business performance. Along with the level of revenues, brand strength is a crucial driver of brand value. 


According to these criteria, with a Brand Strength Index (BSI) score of 93.1 out of 100, Sberbank is the strongest brand in Russia and the second strongest brand in the world, just after Ferrari. The three pillars of Sberbank's brand success are innovative solutions, focus on customer experience, and improved business effectiveness. An agreement between SberCloud (a subsidiary of Sberbank) and NVIDIA, reached at the St. Petersburg International Economic Forum (SPIEF) 2019, will enable development and implementation of AI in the Russian banking sector. In customer experience, Sberbank is also leading the way as access to loans has increased with one-day turnaround for applications. Finally, growth in retail loans and the mortgage portfolio have contributed to Sberbank's healthy financial performance which is reflected in brand value improvement.


Sberbank's high-quality services and products create the kind of loyalty that results in long-term customer relationships. Unparalleled within Russia, the bank can deepen its relationship with customers and extend into new products, services and even industries (David Haigh CEO, Brand Finance).
Tweet