09:05, 5 November 2020
1132 views
Vladimir Komlev: we managed to build single payment space in EAEU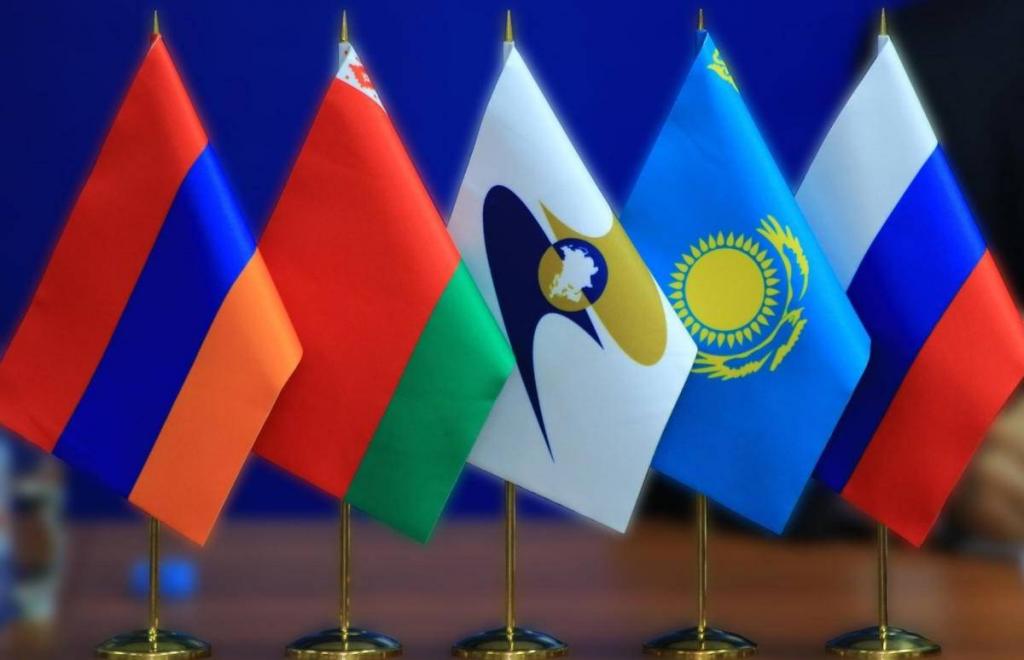 Speaking at the XIV International Conference "Payment Industry: Practice and Transformation after the Pandemic", Vladimir Komlev, General Director of the Mir Payment System, noted that a single payment space in EAEU had been built successfully.
The pandemic certainly affected every sector of the economy, and we had to transform many business processes. However, this did not affect the efficiency of the Mir payment services. Moreover, Mir supported new projects, connecting to its system foreign banks and organizations among others. In fact, we managed to build a single payment space for the EAEU countries, convenient both for the member banks and for the end users.
Broadly speaking, the payment behavior in the market sees some changes and demonstrates interesting tendencies. Until this April, the market development picture was quite standard, and then, the tough restrictive measures brought about a decline in the number and value of payment transactions. In late May and further on, as the restrictions were being lifted, growth resumed, albeit from a low base, and today we can state that it continues up to now. In general, we are recording a drift from offline to online sales, which is quite natural in the current situation: sales in e-commerce have grown dramatically.
The growth in the number of contactless payments through mobile phones, QR codes, etc. is an indisputable trend that continued after the restrictions had been lifted at start of this summer.
Looking at some segments, we see that food retail is affected by the restrictions least of all. At the same time, with a decrease in the number of transactions, the average check grows: people try to purchase as many goods as possible at a time.
Tweet