21:19, 8 October 2020
549 views
Tinkov estimated probability of deal with Yandex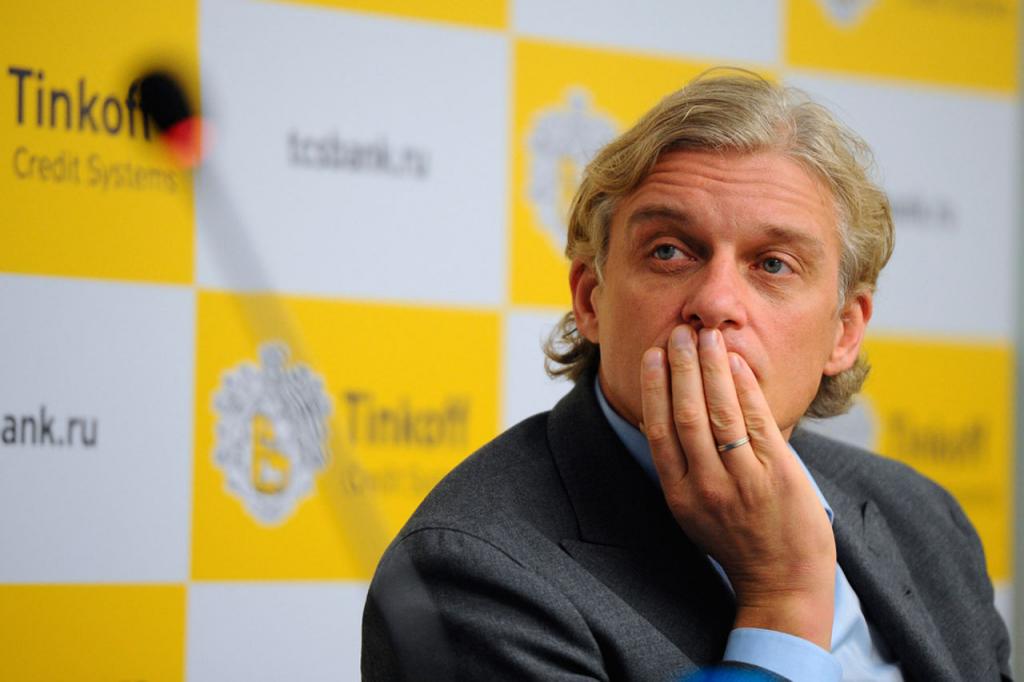 Oleg Tinkov believes that the probability of purchasing TCS Group by Yandex is "50/50". He said he dreamed of a net profit of $1 billion for the company and noted that it would be achievable without the deal, just "a bit later." The businessman wrote about this on his Instagram.
Tinkov noted that Tinkoff Bank was among Top 3 banks in Russia in terms of the client base. According to the businessman, he is dreaming now of 20 million active clients and $1 billion in net profit. TCS Group's net profit amounted to 9 billion roubles in Q1 2020 ($128 million at the Bank of Russia rate as of October 3).
"We will do it faster with the deal with Yandex, without it (50/50) – we'll do it a bit later," Tinkov said in his personal blog.
He supplemented the publication with a photo showing the results of a survey of bank customers conducted by Deloitte&Touche CIS. According to it, retail services of Sberbank, VTB and Tinkoff Bank were used by 87.1%, 23.4% and 19.3% of respondents, respectively, during 30 days preceding the survey that involved 5038 people from over 200 cities.
Tweet