14:36, 29 December 2017
2962 views
Thales announced acquisition of Gemalto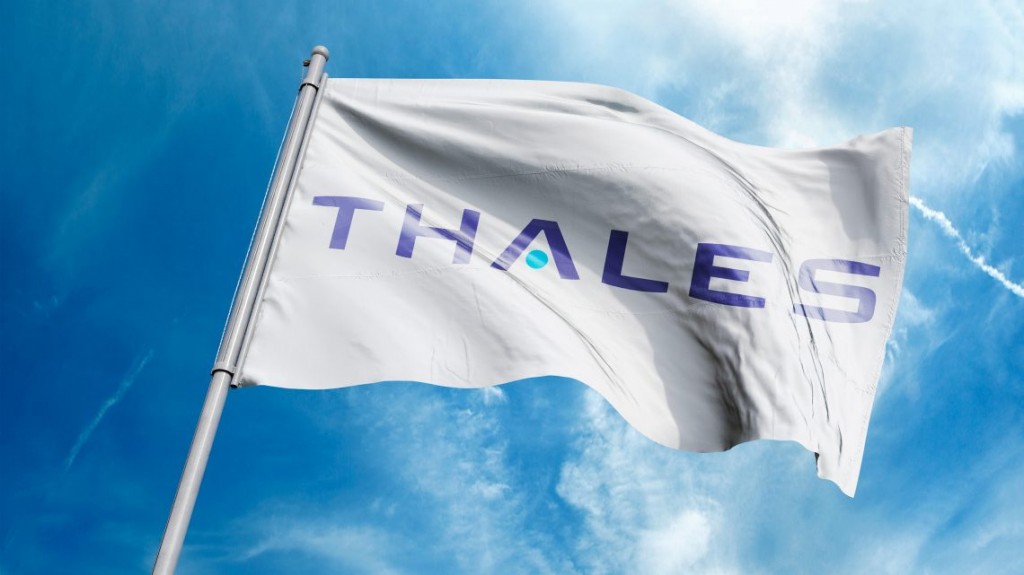 Thales e-Security CEO Cindy Provin has announced that Thales signed an agreement to acquire Gemalto. Portal PLUSworld.ru obtained the respective letter from Cindy Provin. 
"This acquisition accelerates Thales' digital strategy creating a leading player in the fast growing digital security space. There is still much to do and the finalization of this acquisition is expected during the second half of 2018 following all customary regulatory approvals," C. Provin said.
The letter clarifies that, upon completion of the deal, Gemalto will become part of the Thales digital business unit within Thales along with TeS (data security), Guavus (big data) and the Digital Factory.
C. Provin explained that the deal is underpinned by the changes in the market, where disruptive technologies such as artificial intelligence, IoT, big data, etc. have been taking main stage in recent years and thus affecting Thales clients' business function.
"This combination leads to the emergence of a new leading player better to serve the broad range of our customers' needs, with a solution portfolio including security software, expertise in biometrics and multifactor authentication and the issuance of secure digital and physical credentials. 
Both Thales and Gemalto are experts at addressing the needs of the most demanding clients who are facing data security challenges. These include all operators of critical infrastructures including banks, telcos, governments, utilities, and general industries. This combination will reinforce and foster our innovation and globalise Thales's footprint," Provin added.
Thales eSecurity is a global leader in cybersecurity solutions.  Recently, the company has also acquired   Vormetric Data Security. DNA Distribution is the official distributor of Thales e-Security in Russia and the CIS.
Source: PLUSworld.ru
Tweet