18:39, 28 December 2017
2436 views
Russian Bank "Otkrytie" is the first to launch photo-based cash transfers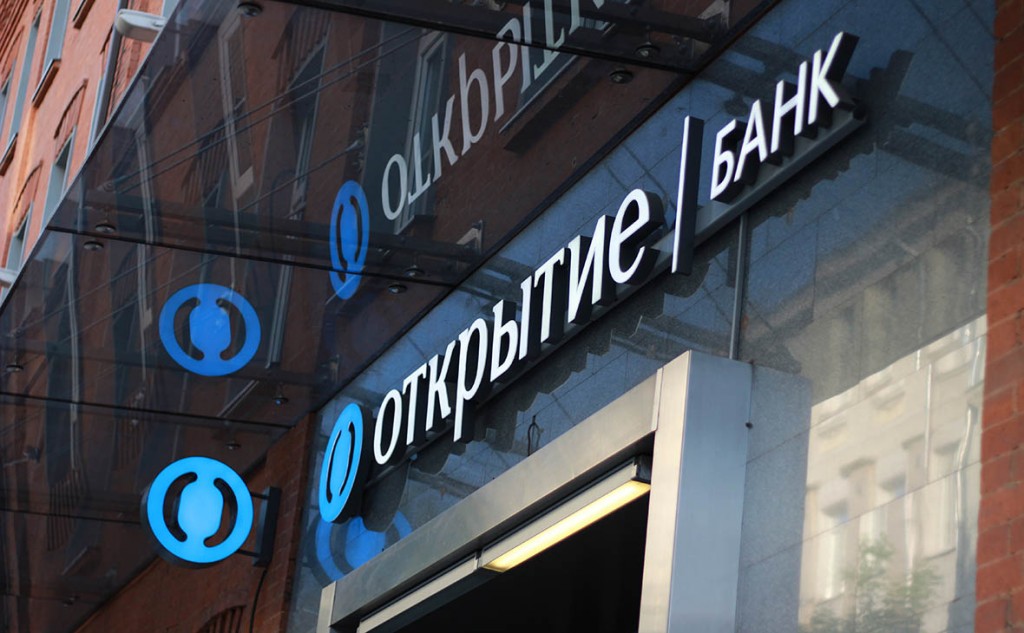 According to the bank press office, the service, available in the mobile application "Otkrytie. Transfers." is implemented on the basis of a unique technology - neural network facial recognition system. The solution can identify the client with a high degree of accuracy using his/her biometric data.
To perform such a transfer, you must select the option "transfer by photo" in the m-app main menu and take a picture of the recipient on the smartphone camera or select the photo from the gallery. Next, the image will be sent to the bank's face recognition system, which will identify the recipient. Then, the masked number of the recipient's bank card will be displayed in the application. The sender will only have to enter the details of his/her card to start the transfer or select the card from the list of previously saved.
The photo-based cash transfer from a card of any Russian bank can be performed to the Otkrytie customers photographed at the bank branches or during the card delivery by a courier. Next year, Otkrytie also plans to launch the photo-transfers for users who are not clients of Otkrytie Bank. Users of the "Otkrytie. Transfers" app will be able to upload their photos directly through the application.
The new technology that has been tested since 2016 was first presented in the "Otkritie. Transfers" app prototype at the international exhibition "Connect: ID" in May 2017. Starting from early December 2017, the service has become available to the public.
"Using a client's photo instead of a bank card number is a fundamentally new approach to online transfers," says Alexey Matveyev, Head of Partner Systems Development at Otkrytie Bank.  "The service opens up completely new money transfer scenarios for the users. Currently, none of the global financial market players offers such a service to their customers. This outstanding project demonstrates the technological leadership of the Otkrytie Bank. The project is launched within the Open Garage brand, which combines three current lines of the bank's activities: Digital, IT and Innovation. 
Tweet