12:44, 22 December 2021
846 views
Sberbank sells part of its ecosystem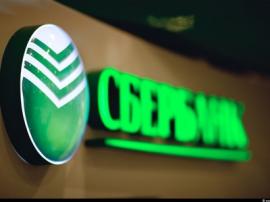 The statement was made by Sberbank head Herman Gref at the "Investor Day 2021".
"We are now focused on completing the formation of the ecosystem here [in Russia]. We will be focusing on this task in the next two years. We limit the scope of what we are doing. We have selected a number of businesses for sale and have started selling or have already sold some," said German Gref.
At the same time, Sberbank intends to bring another part of its businesses to the stock exchange. The time schedule and the list of companies are being drafted now. Gref also told the forum participants that Sberbank is considering the feasibility of cost-effective replication of the services available in Russia in the CIS countries.
Tweet