10:16, 16 September 2016
3158 views
Samsung Pay and Apple Pay in Russia. Expert opinions in anticipation of the start
While the exact date is up in the air (although it was announced earlier that Samsung Pay would be launched on September 16), the PLUSworld.ru portal already discusses with external experts the prospects for the forthcoming initiatives, the potential demand for such services in Russia and their competitiveness. Today we bring to your notice the opinions of Bogdan Zadorozhny, Head of e-Payment System Development in Russia, Alipay, and Gleb Markov, PayQR CEO and Founder.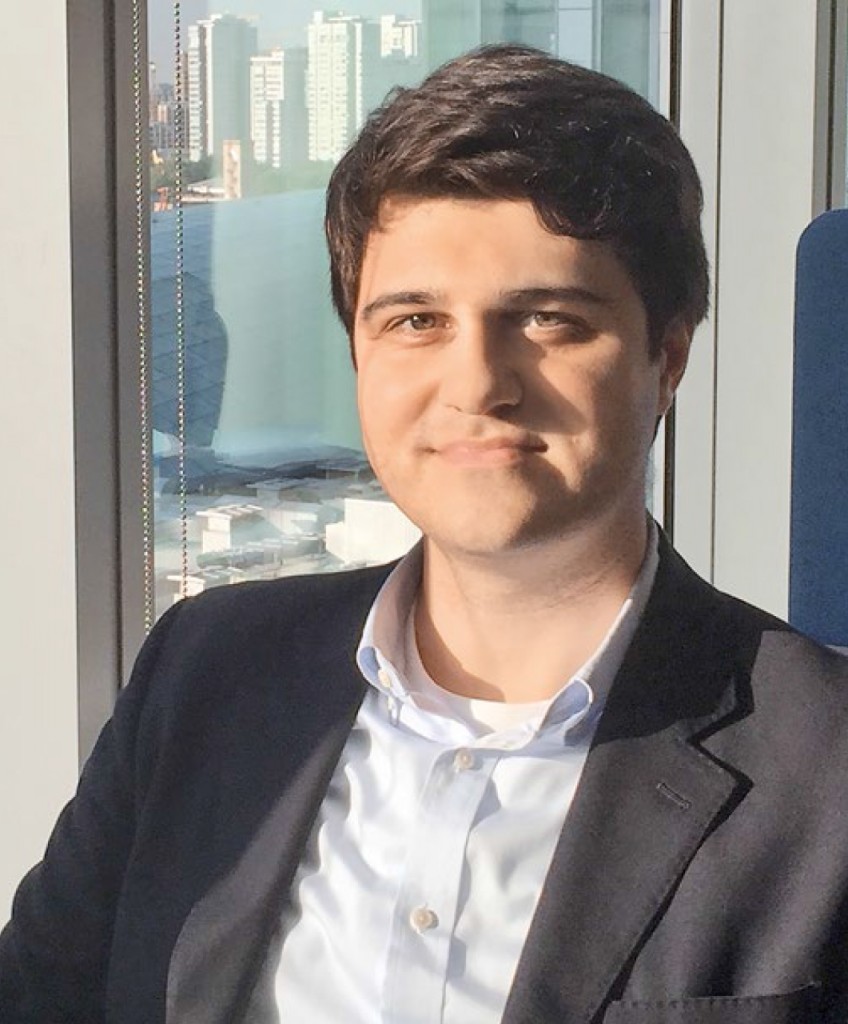 Bogdan Zadorozhny (Alipay): "Samsung Pay will be able to occupy a payment niche among Samsung phone users" 
"The entry of Samsung's payment solution to Russia ahead of the launch of Apple Pay gives an opportunity to attract some additional part of active and advanced audience. At the same time I do not think the availability of NFC-wallet will be the determining factor for choosing a phone by the consumers, especially given that this functionality is already present in several mobile banks and other wallet applications.
Talking about the competitiveness of Samsung Pay in terms of technological capabilities, we must not forget that everything based on a bank card infrastructure, is standardized enough. Samsung should implement all necessary communication protocols and provide fast processing on its side. All the rest will be under control of the acquirers and vendors of equipment and software.
With regard to the uptake of the new service, in my opinion, Samsung Pay will be able to occupy the payment niche among Samsung phone users. Again, I do not think that the payment function will determine the choice of device by the mass users. And if a loyalty program is also developed in some form in the system, that will contribute to its promotion."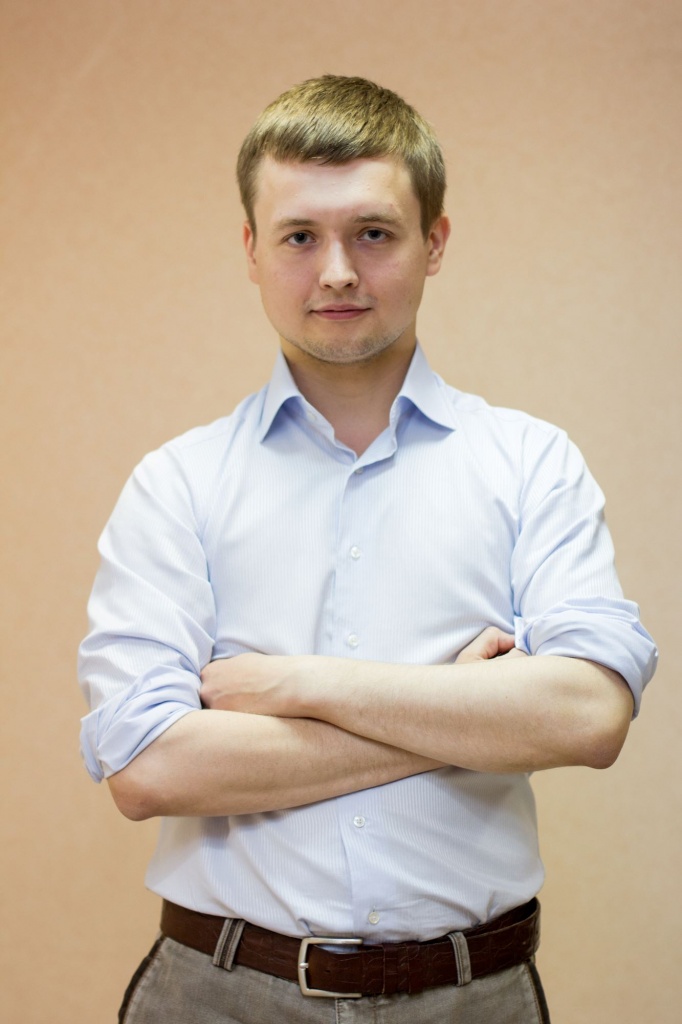 Gleb Markov (PayQR): "In a year or two, every mobile application offered by a more or less advanced Russian bank will have everything that Samsung Pay has today."
"The launch of Samsung Pay in Russia, scheduled for the near future, is quite expected and predictable. Since the beginning of 2016, all banks' POS-terminals newly installed in the Russian Federation should support contactless payment technology MasterCard PayPass/Visa payWave (used by Samsung Pay). And according to the plans of the international payment systems, 100% of active POS-terminals are to have been updated accordingly by 2020. Therefore, the infrastructure for the development of mobile NFC-payments based on Visa/Mastercard technology is present in Russia today and has good prospects for the future. It's a different thing, that in Russia there is scarcely a vestige of Samsung smartphones in general and, in particular, their models equipped with NFC-chip intended for payments. Although this should not be a somehow hindering factor for Samsung, because the launch of Samsung Pay is, first and foremost, an organizational and marketing event. In Russia, tap-and-go payments with Samsung's NFC-enabled mobile devices have been practiced in Russia for a long time already (using Visa QIWI Wallet application, for example). What we see today is simply the advent of an official payment solution from Samsung, which is a common mobile application, one of many of its kind. Therefore, one should not expect any revolution. Samsung Pay users will certainly remain just early adopters.
In PayQR, we, as researchers and analysts like Skolkovo residents, do not believe in the significant success of payments through a mobile phone in their pure form. And the PayPass/payWave solutions can hardly offer something different to the market, because they use the classic infrastructure of banks and the international payment systems Visa/Mastercard. Imagine the situation. A customer is standing in a queue at the checkout at the grocery store. S/he has cash, plastic cards supporting PayPass/payWave and an NFC-enabled mobile phone with a payment application, while the POS-terminal in the store supports PayPass/payWave. Why should the customer necessarily choose to pay with a smartphone unless s/he is a techno-geek by nature (a consumer type that, for obvious reasons, cannot be a basis for building a market)? A mobile device has no intrinsic advantages over the usual card – you take it, swipe to the POS-terminal, enter your PIN, that's all.
If we compare Samsung Pay and Apple Pay, the latter has stronger positions, because iOS platform does not allow third-party applications to use NFC-chips of the devices, while Samsung Pay on Android will compete with a large number of analogues. And mobile banks are the most dangerous competitors for them. In a year or two, every mobile application offered by a more or less advanced Russian bank will have everything that Samsung Pay has today. Yes, Samsung Pay exclusively supports MST, but for Russia it is a minor advantage because of the energetic adoption of PayPass/payWave.
Except for the number of application installations, all other figures of Samsung Pay in Russia will be negligible (and for a company of Samsung scale - just zero) until the user starts to actually earn on phone payments, getting more than a mere cashback on card payments (today, when it is used in the 'material form' or through Samsung Pay the availability and amount of cashback will remain unchanged). And Samsung would not dare such expenses. You also need to wait until at least 25% of Russians obtain the 'right' phones from one particular phone manufacturer. It will be long before that happen, if ever."
PLUSworld
Tweet