15:09, 26 October 2020
716 views
Russians named Sber among most loved brands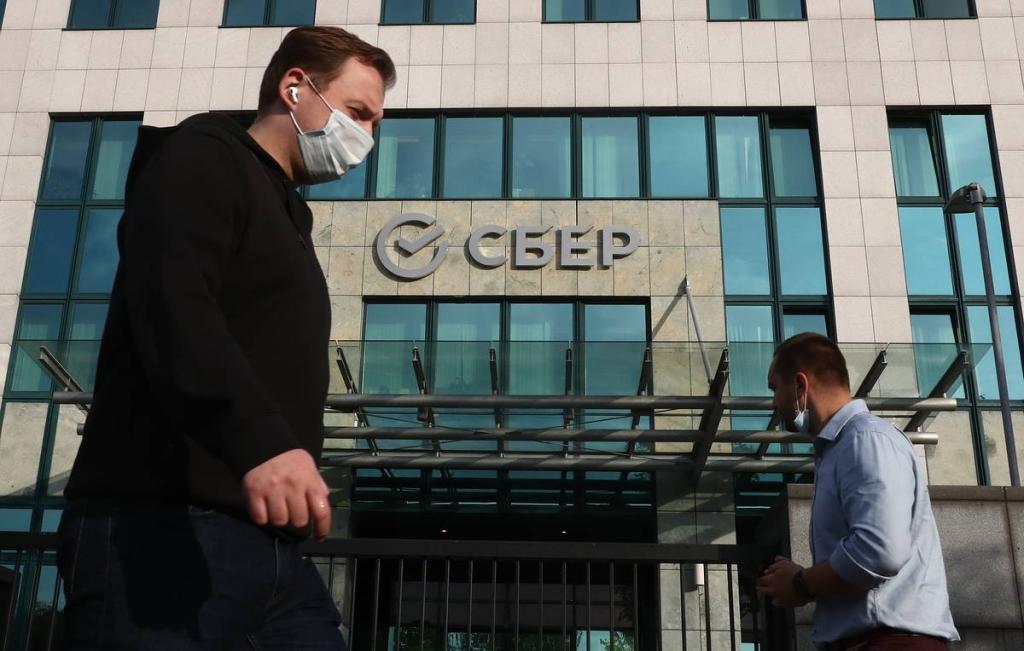 Pyaterochka, Sber, YouTube, Magnit and VKontakte – these are the five "most loved brands during the COVID-19 pandemic". The conclusion was made by the authors of a consumer sentiment survey conducted by BCG in collaboration with Romir, a research holding, in September. 
The researchers analyzed Russians' attitude to consumption against the backdrop of the COVID-19 pandemic and predicted further changes within six months. The sample of 1,500 respondents represents the urban population of Russia.
According to the authors, the top five brands chosen by Russians reflect consumer preferences in various spheres – from purchases of products and banking services to online content. Pyaterochka was chosen "the most favorite brand during the lockdown" by 25% of respondents, followed by Sber (23%),  YouTube (22%) and Magnit and VKontakte (21% each).
Yandex, ranked sixth, also made the top ten, followed by OZON, Wildberries, Google and MTS.
Since mid-March 2020, the SberIndex laboratory and the same-name portal have been conducting a weekly consumer behavior study to measure spending in the main categories of goods and services, a consumer activity index in more than forty Russian cities, and a tourism index showing the domestic tourism dynamics across the country. In many ways, the findings of SberIndex analysts coincide with those of BCG and Romir, despite the fact that research of the former is based on Sberbank acquiring data rather than on interviews with respondents.
Tweet