18:18, 16 October 2018
3313 views
Russian Sberbank is No1 Acquirer in Europe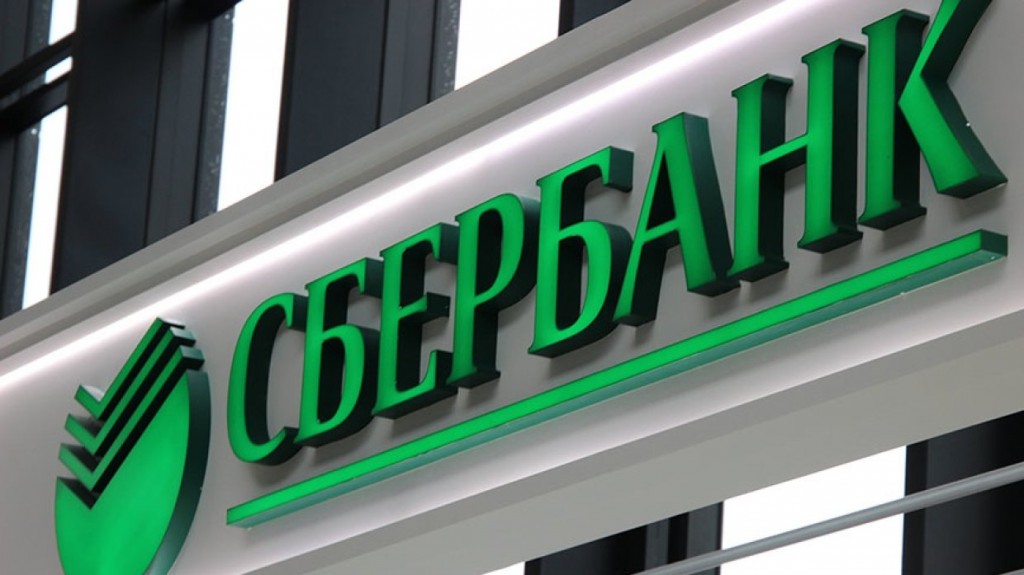 Sberbank customers effected over 9 billion card transactions within the bank's acquiring network In 2017.
According to the press service of the credit institution, the number of POS-terminals in the Sberbank network exceeded 1.7 million as of October 1, 2018, all of them supporting contactless technology. The bank delivers acquiring services to more than 50 thousand online stores.
VTB placed in the 44th line of the global ranking holds the second position among Russian banks. Last year, over 1.2 billion transactions were performed through the VTB acquiring network. Then come Gazprombank ranked 79 (463.5 million transactions), Russian Standard Bank – 89 (342.8 million transactions), Promsvyazbank – 129 (134.9 million transactions), Alfa-Bank – 139 (122 million transactions).
Payment provider Worldpay (over 33.4 billion transactions) is placed in the first line of the list, followed by JP Morgan Chase (21.8 billion transactions) and Bank of America (16.5 billion transactions).
Other global leaders include such giants as the payment provider Worldpay, banks JP Morgan Chase and Bank of America. Among the Russian banks in the rating, Sberbank ranked highest.
The Nilson Report has been the researcher of the global bank card and payment industry for as long as 46 years. The global ranking of acquirers is presented for the first time ever. The ranking is based on the number of transactions completed within organization's acquiring network, including payments in retail outlets and online stores.
This topic, among others, will be discussed at the PLUS-Forum "Cash Circulation + Self-service. Banking and Retail", a key event for the financial sector aimed to analyze the current state and prospects for the development of cash circulation, banking and the payment industry in Russia and other countries. The Forum will be held in Moscow on November 14-15, 2018. 
For more information visit the official website of the event. We look forward to meeting with you at the Forum. Registration is already open!
Sources: PLUSworld.ru, The Nilson Report
Tweet