18:01, 29 October 2018
3810 views
A Russian bank to launch paperless offices by the end of 2018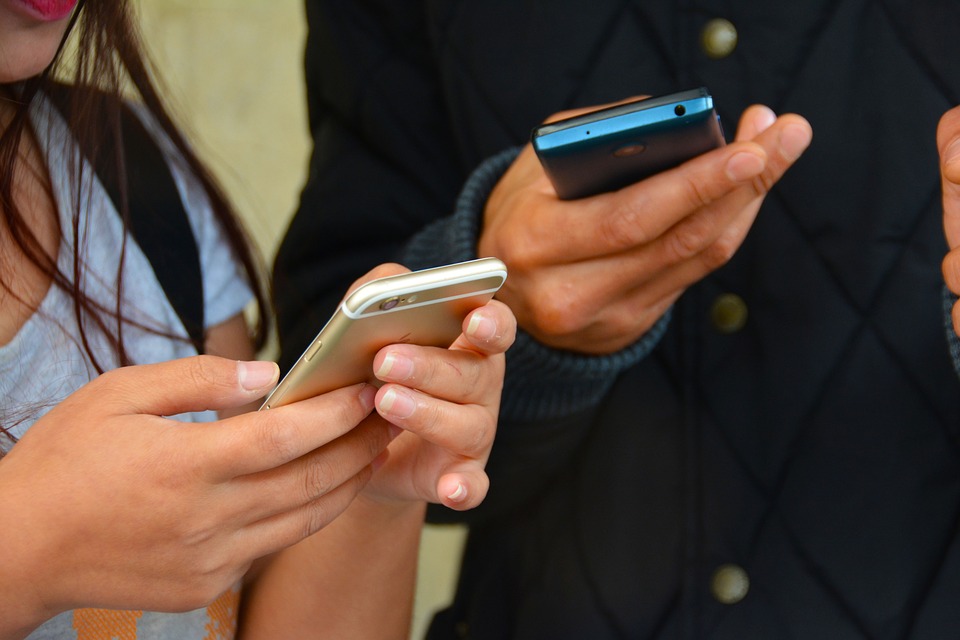 By the end of 2018 VTB Bank will launch a pilot project to switch to paperless document exchange via a mobile application. This was the news told by Ivan Pyatkov, Head of Digital Business, Senior Vice-President, VTB, to the PLUSworld.ru portal on the sidelines of Finopolis 2018, a financial technology forum.
The project suggests that a client banking service should not be supported by any paper documents signed by the clients. The client will receive a notification of transaction and the related e-document via VTB-Online m-application, where the document can be approved by the client using the e-signature issued by VTB. Then the transaction will be deemed closed.
"As it is, we will convert all office operations into a paperless form. Clients will be able to check the agreement and all documents associated with the transaction through the mobile application, or can simply forward them to their e-mail address",  – explained Pyatkov
The technology will be launched in a number of the bank branches this year. If the pilot operation succeeds, it will be deployed on a full scale in all VTB offices. Pyatkov believes this may happen as soon as 2019.
The Senior Vice-President of VTB explains that the project is primarily aimed to facilitate clients' financial operations in the branches. Implementation of the new technology will allow the bank to get rid of a necessity to store large volumes of paper documents. 
Tweet