10:45, 28 July 2020
1054 views
Russian Duma adopted law on cryptocurrency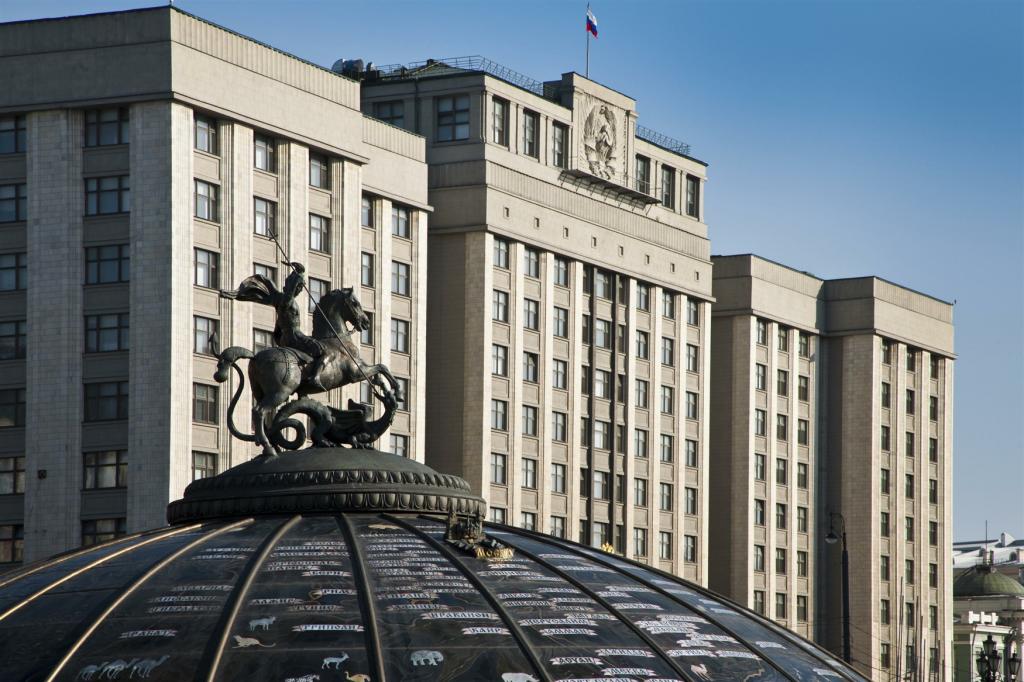 The State Duma adopted in the third reading the Law "On Digital Financial Assets" (DFA). The document defines cryptocurrency, but prohibits its use in Russia to pay for goods and services. Advertising of digital money payment methods also will be banned. The new rules will take effect on January 1, 2021.
Anatoly Aksakov, Chairman of the State Duma Committee on the Financial Market, explained that the cryptocurrency was defined as a digital code used as a means of payment and a means of savings, as an investment. However, it may not be used to pay for goods and services in Russia.
Besides, criminal and administrative liability provisions were deleted from the document. According to Dmitry Kirillov, Senior Associate and Advocate (tax practice) at Bryan Cave Leighton Paiser (Russia) LLP, lecturer at Moscow Digital School, this does not mean that such provisions will not be included in a separate bill. This tacitly appears from the opinion of the State Duma Legal Department.
"Compared to its May version, the bill was significantly revised. The norms regulating digital currency (cryptocurrency in the conventional sense) were moved from a separate law to the law on the DFA," the expert explained.
The concept of digital currency set forth in clause 3 of Art. 1 of the bill "On DFA" is of universal nature and cannot be applied  solely to crypto-assets generated in Russian information systems under the supervision of the Bank of Russia, but, for example, to bitcoin as well.
"This is a positive change, because the Civil Code of the Russian Federation, the law on crowdfunding and the bill "On DFA" were drawing on the Russian origin of crypto-assets, which put the entire array of global crypto-assets beyond the legal pale and made the prospects for the Russian crypto market very vague," added D. Kirillov.
The bill recognizes digital currency as property, not digital rights, which may require amendments to the Civil Code. The cryptocurrency turnover in the revised version is regulated by Art. 14 of the bill.
The requirement of declaring (now called informing) about the digital currency ownership and transactions remains mandatory. This is a prerequisite for judicial protection of such deals.
The new version of the bill "On Digital Financial Assets" allows cryptocurrency in Russia to be bought, mined (clause 2 of Article 14 of the draft law on the issue of digital currency), sold or dealt with otherwise, except for used in payments to Russian residents. There is a certain controversy in this, since the very concept of cryptocurrency in the same document implies its use as a means of payment.
The bill also makes a reference to some laws that will regulate mining, issuance and circulation of digital currency in Russia.
Tweet