10:49, 27 July 2020
963 views
Putin signs law on financial marketplaces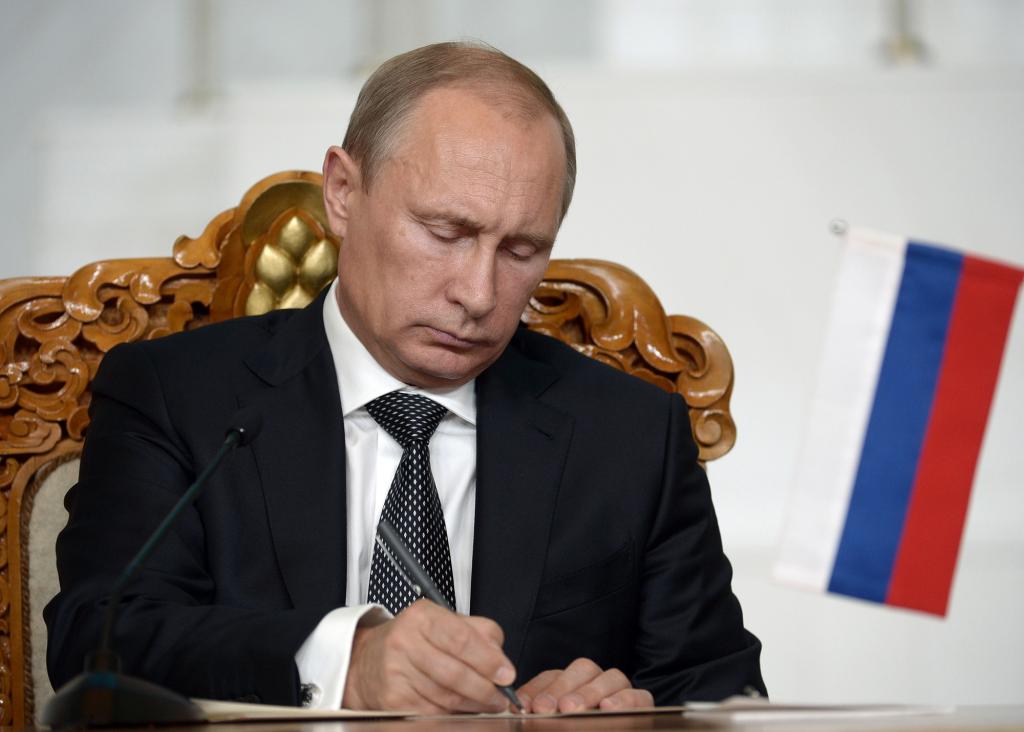 Russian President Vladimir Putin signed two new laws on financial marketplaces. The latter allow citizens of the country to remotely compare and purchase various services from banks and management and insurance companies.
The full version of the document is published on the official Internet portal of legal information.
The draft law "On financial transactions through financial platform" helps to determine the legal basis for the operators' activities. It also regulates relations in dealing with issuers. The financial marketplace will allow citizens to enter into transactions that involve financial instruments and various banking services.
However, the operator of the marketplace will be obliged to identify and prevent transactions aimed at making deals without the participants' stated wish. The operator will also be obliged to report them to the Bank of Russia. The satellite law is to come into force from the date of its official signing.
Tweet