15:01, 18 June 2019
1550 views
Russian banks to launch remote collection of biometric data by year end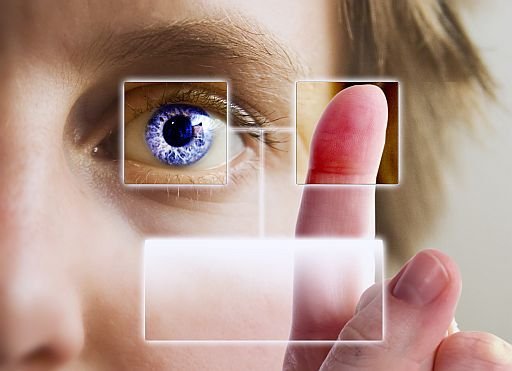 Dmitry Dubynin, Head of FinTech Analysis and Regulation at the Bank of Russia, informs that banks should have had remote biometrics collection services in place before the end of 2019.
According to Dmitry Dubynin, the services will be available on a remote channel a bit later, in 2019. All banks that collect biometric data will also be required to offer their services to citizens in a remote format.
The Bank of Russia official also noted that amendments to the legislation are planned to allow the banks with a basic license to enjoy a grace period for the implementation of biometrics until the end of 2020.
Source:
TASS
Tweet