16:15, 14 November 2019
2916 views
Russia and Thailand discuss MIR cards acceptance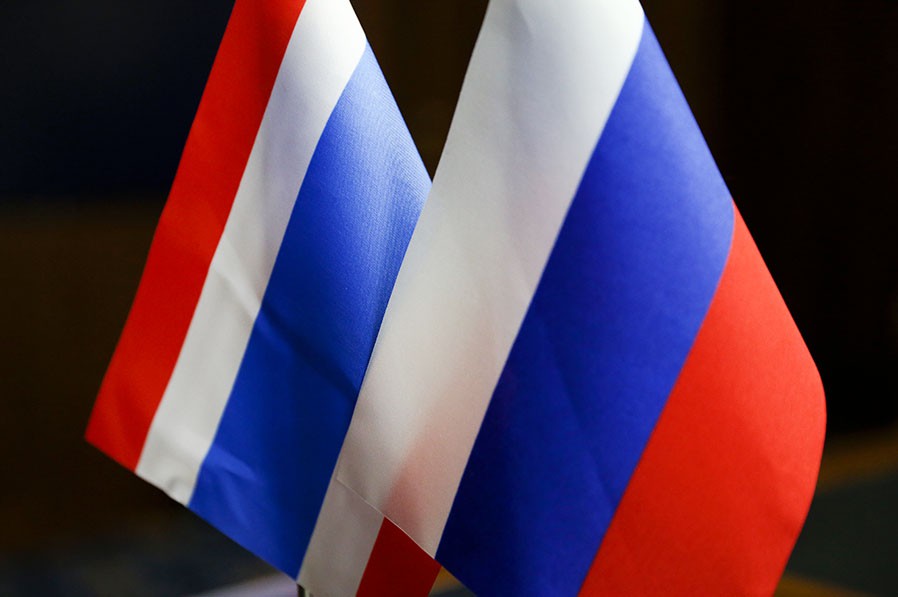 According to Sergey Prikhodko, First Deputy Chief of the RF Government Staff, Russia is negotiating with Thailand the prospects for MIR card acceptance at ATMs of the largest banks in the country. 
The parties negotiating with NSPK include major Thai banks such as Casicornbank, Bangkok Bank, Siam Commercial Bank. The possibility of cash withdrawals and payments at ATMs, as well as organization of MIR card acceptance at merchants of those banks are on the agenda.
According to the government representative, this would help make the stay of Russians in the country even more comfortable, especially taking into account the large number of tourists. 
"Thailand is not the only country we are discussing these issues with" the official stressed.
Tweet