10:10, 28 November 2019
2081 views
PLUS-Forums 2020: New Schedule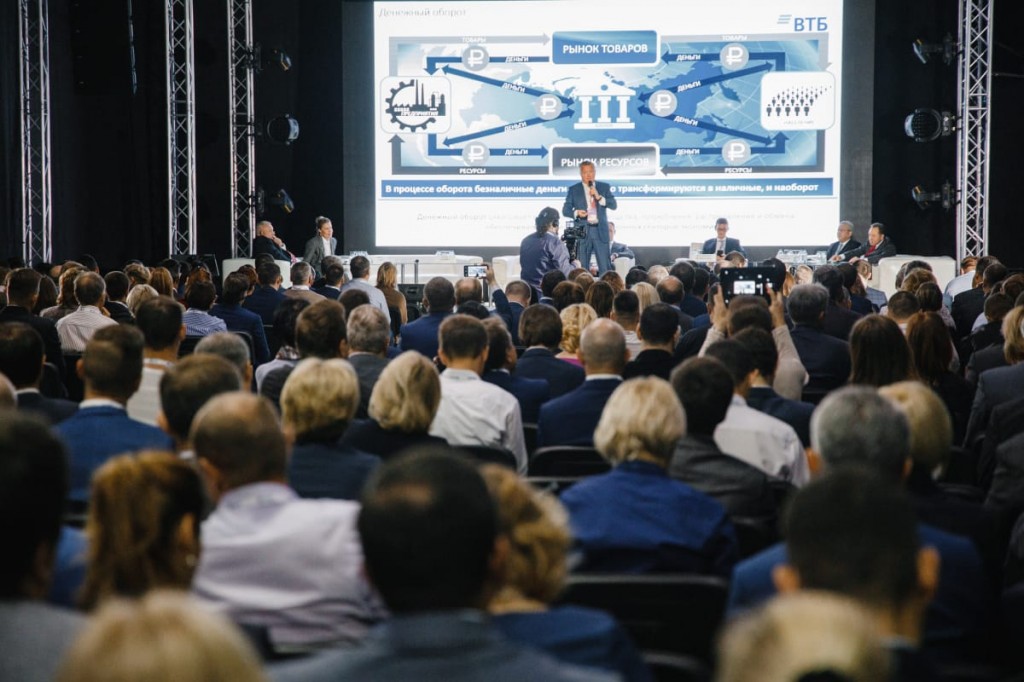 The PLUS-Forum Steering Committee has changed the next year schedule of the events.
Dear colleagues and friends!
As you know, wit once bought is worth twice taught. Based on a survey of delegates and participants attending our events, the Steering Committee developed a new calendar of the PLUS-Forums for 2020.
We draw your attention to the change in the dates of our events for the banking sector, the payment industry and retail.
April 22-23, 2020 - PLUS-Forum "Payments 2025".
June 3-4, 2020 - PLUS-Forum "Cash Circulation. + Self-service. Banking and Retail"
October 7-8, 2020 - PLUS-Forum "Online & Offline Retail"
November 2020 - PLUS-Forum CIS "FinTech Borderless. Eurasia Digital" (Minsk, Belarus).
The venue of the first three PLUS-Forums remains the same, Sokolniki Exhibition&Convention Center, Moscow.
Do not forget to update your business calendar accordingly, so as not to miss our events.
If your company wishes to participate in one of our PLUS-Forums as speaker, sponsor, partner or delegate please choose an event, a suitable option of participation, and submit your application form here.
Hurry up, limited number of seats available!
Tweet