16:33, 20 September 2021
542 views
Number of bank branches is decreasing in Russia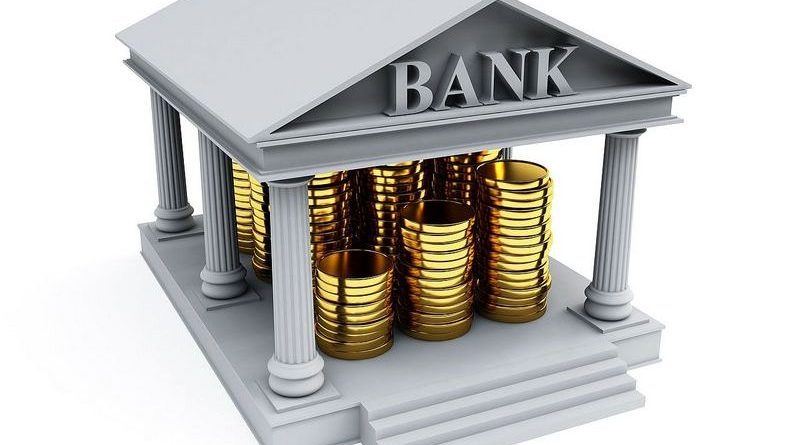 In early August 2021, the total number of subdivisions of 376 operating banks amounted to 28 thousand, that is 5% or 1.5 thousand less than in the same period in 2020.
The number of representative offices of banks established to protect the banks' interests in a certain territory and conducting no operations, has decreased most during the year (by 31.6%). The number of branches and operating cash desks decreased by 15%, and head offices – by 10.5%, Izvestia reports with reference to the Bank of Russia's statistics.
The number of additional and operational branches has also decreased, with most of them closed in Moscow, St. Petersburg and the Moscow region.
VTB told Izvestia that they began a large-scale modernization of the regional network, reducing duplicate offices and replacing the old-format branches with new ones. Gazprombank and Rosbank also spoke about the closure of several dozen offices. At the same time, the organizations announced that they are opening new ones. For example, Rosbank deployed them in large cities where the network concentration is high.
The central bank attributes such market changes to the growth of digital channels of access to financial services. "It is also important to preserve the physical services infrastructure, especially in rural areas and remote regions," the regulator said in a statement.
Source: Izvestia
Tweet