17:04, 21 September 2021
543 views
In Russia, biometrics to be used in all types of transport by 2024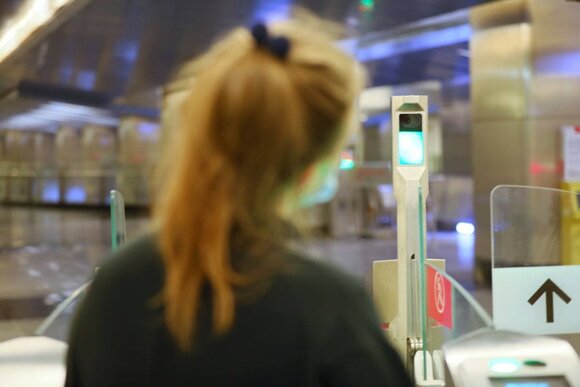 Biometrics will be used in all public transport modes in Russia by 2024, said Minister of Transport of the Russian Federation Vitaly Savelyev speaking at the New Knowledge marathon.
Biometrics will be implemented, similar to passport, and used in all public modes of transport in Russia by 2024, noted Savelyev adding that an automated passport control system has already been operating in Sheremetyevo terminal C that was opened in July.

The Ministry of Transport informed earlier, that passengers will be able to use biometrics to pay travel fares and go through security checks at airports and train stations by 2030. The project will cost 665 billion rubles.
On September 1, Moscow Mayor Sergei Sobyanin announced that FacePay, a fare payment system, will be launched at all stations of the Moscow metro on October 15, 2021.
Source: TASS
Tweet