18:31, 14 June 2017
2937 views
Russian National Payment System Mir to connect banks to MirAccept 2.0 on August 1, 2017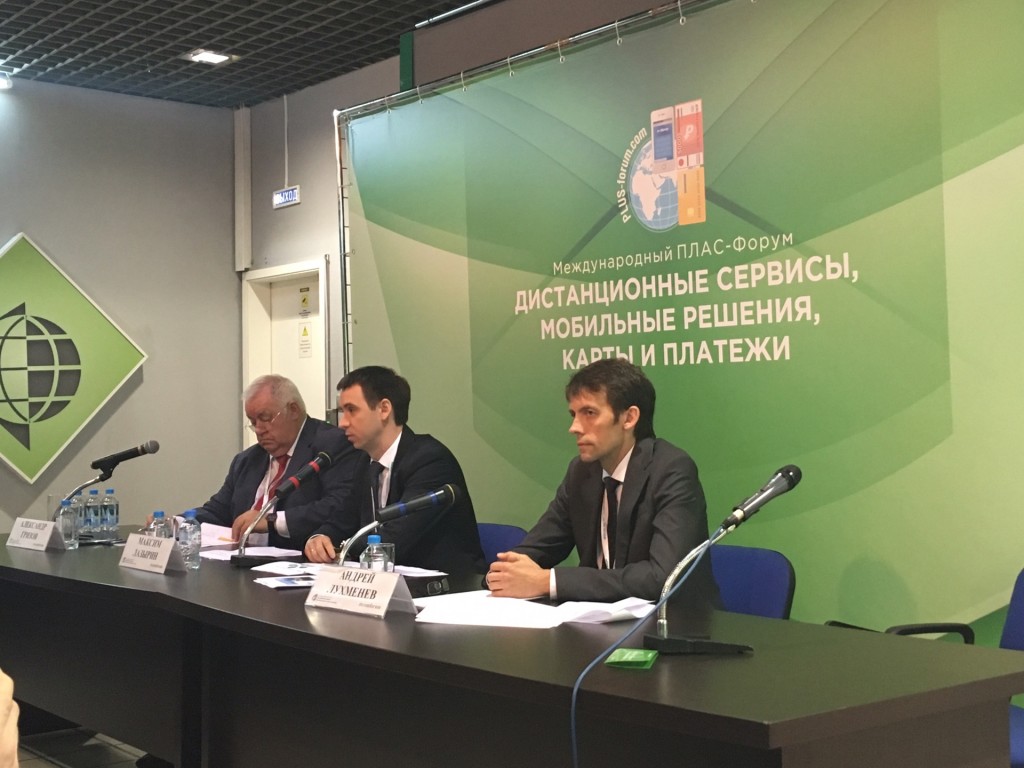 Mir payment system is to launch MirAccept 2.0, a secure online payment platform, in August 2017.
The announcement was made by Maxim Lazyrin, Director of NSPK Strategic Planning and Project Management Department, at the PLUS-Forum "Cards, Payments and Mobile 2017" held in Moscow earlier in June.
The platform is an in-house product of NSPK based on the latest EMVCo specifications. To date, NSPK is the first and only payment system to bring a technology based on this specification to the Russian mass market. Meanwhile, banks can continue to use current protocol MirAccept 1.0 (based on 3DSecure), migrating to the new protocol MirAccept 2.0 gradually. 
The platform is designed to make online purchases easier and more secure for the consumers relieving them from the necessity to use one-time passwords from text messages. The platform will apply biometric user authentication, a graphic key or mobile bank data. Yet the technology will continue to support one-time passwords delivered in text messages for the very first purchases made on the device.
The new version of MirAccept 2.0 protocol allows the cardholder securely pay for goods and services not only through a web browser, but also directly in the online store app on a smartphone or tablet.
The protocol provides for a transmission of additional transaction data, as well as the information about the place of purchase and the device. This allows a purchase to be approved based on the extended data set analysis without additional involvement of the user. This functionality will also enhance the anti-fraud tools available today. 
A final decision to effect a payment is made by the issuer based on client data collected by the platform.
The connection of banks to MirAccept 2.0 and their respective certification will be performed by NSPK free of charge within one year since the launch of the platform. For vendors, the deadline will be December 31, 2017. At the same time NSPK does not set a deadline for the migration to the new technology: the market is supposed to migrate to the platform smoothly.
"Banks will benefit from changing over to MirAccept 2.0 through the increased number of transactions, since the convenience of the technology will drive users to make more payments online. During the first year, when the connection and certification are free, we plan to switch all Russian banks to the new platform. However, not all financial institutions will be able to use the platform protocol at once due to technical barriers. They will gradually introduce the technological infrastructure capable of supporting MirAccept 2.0 features," said Maksim Lazyrin.
Tweet