17:26, 26 May 2020
589 views
M-applications instead of passport to be tested in Moscow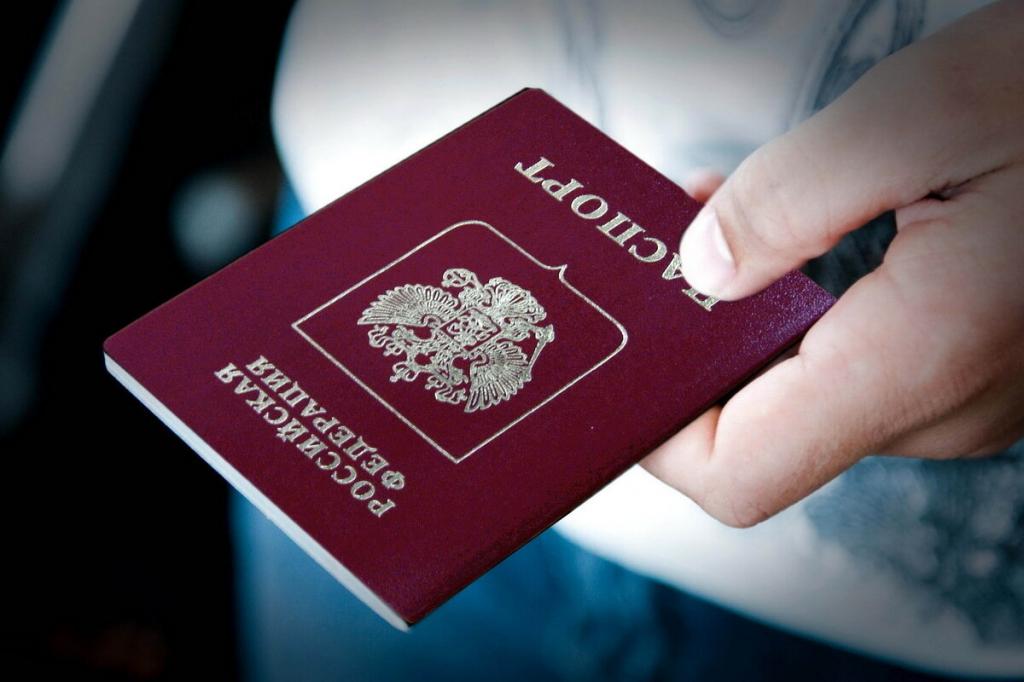 According to the Ministry of Communications, obtaining government and municipal services using a mobile application instead of a passport may be tested in Moscow from July 1, 2020 to December 31, 2021.
"The Ministry of Communications plans to test the use of the Mobile ID m-application instead of a common passport when providing certain government, municipal and other services in Moscow in the period from July 1, 2020 to December 31, 2021," TASS informs citing the press service of the Ministry of Communications.
A draft government decree defining the pilot procedure is already being elaborated by the ministry. 

It is noted that the application should have been developed by December 1, 2020. City residents will be able to enable it to participate in the experiment on a voluntary basis.

Earlier, Federal Labor and Employment Service explained the details of keeping electronic employment record books. Also, the Pension Fund of Russia informed about the procedures to convert personnel's employment books into the electronic format.
Tweet