17:29, 29 May 2020
1187 views
Sberbank ranked world's most effective company in creating value for shareholders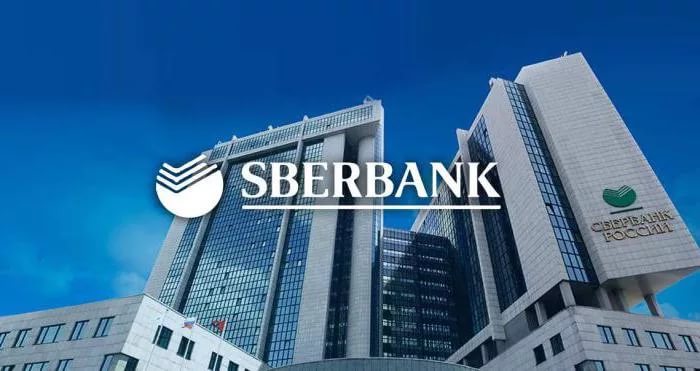 According to BCG's rating, Sberbank became the best bank in the world in creating shareholder value over the past five years. This indicator also allowed the bank to take 6th place in terms of market capitalization among the 50 largest companies included in the rating.  
This is the 22nd Value Creators annual rating, which evaluates total shareholder return (TSR) generated by the world's leading companies for the last five years, in this case 2015–2019. 

To form the rating, the Boston Consulting Group analyzed TSR figures of about 2,320 companies from 33 industries worldwide. The consolidated rating included top-50 largest and most effective companies in terms of their equity value.

TSR is calculated based on rising stock prices and dividend income per share for a given period. This indicator gives the most complete picture of the created shareholder value. The average annual TSR means the company average TSR over a five-year period (2015–2019), analyzed by BCG in 2020.  
Tweet