16:33, 9 June 2020
827 views
Lockdown turns Russians into gamers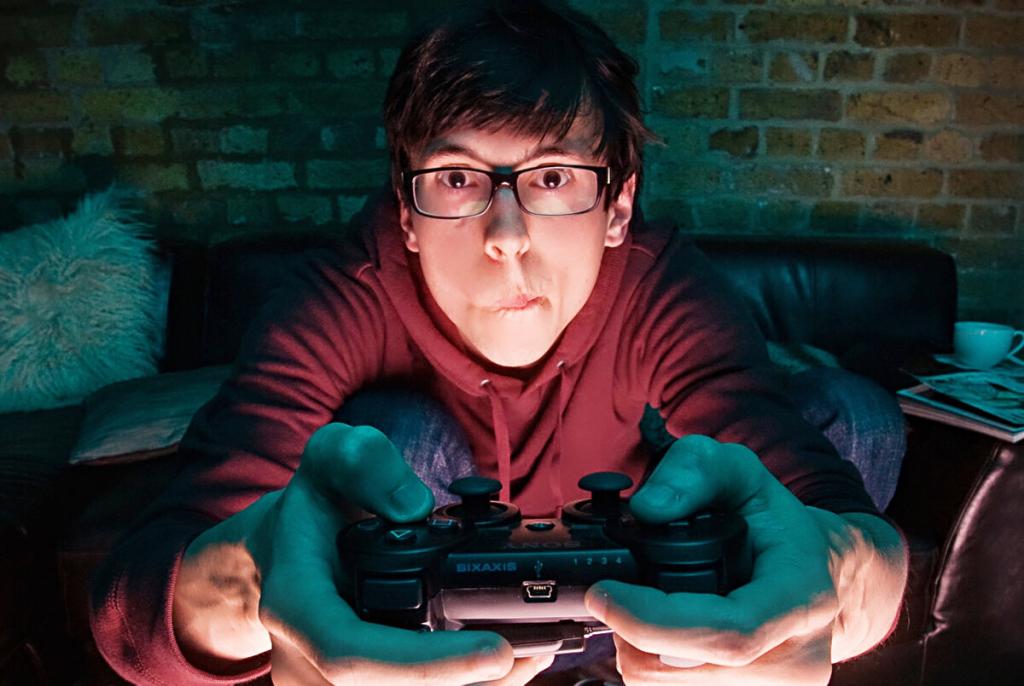 Russians began to spend more money and time on games, and stream viewers were more active in donating. The trend will persist in the summer months.
QIWI studied how much was spent by Russian residents on games and game content during the period of self-isolation from March to the end of May. The company analyzed the flows of e-payments to the largest Russian and international sellers of games, applications and game content for PCs, consoles and mobile platforms. QIWI also studied donations from stream viewers across the largest streaming platforms.

According to QIWI, the volume of payments to game sellers increased by 44% in March 2020 as compared to March 2019. In April, the growth of purchases accelerated to reach 93% and 79% in May, compared to the same months last year. So, during the self-isolation, Russians' spending on games grew by 71% as compared to the period from March to May in 2019.

The number of transactions also increased: the growth in March (+4% compared to March 2019) was not as significant as in April (+23% compared to April last year) and May (+31% compared to May last year). According to QIWI's forecast, this positive trend will continue in the summer months.
The average check also demonstrated significant positive dynamics: in March, April and May 2020 it grew by 38%, 57%, and 37%, respectively, compared to last year. 

In general, according to QIWI, the average check for game content in the spring of 2020 increased by almost half (44%), with the Krasnoyarsk Territory being ahead with the average check size of 643 rubles for three spring months.

Moscow, Moscow Region, St. Petersburg, Krasnoyarsk Territory, Krasnodar Territory, Rostov Region, Sverdlovsk Region and Nizhny Novgorod Region became the most active 'gamers' in Russia this spring.
Tweet