16:04, 28 April 2018
4331 views
Instant payments in Russia to start in 2019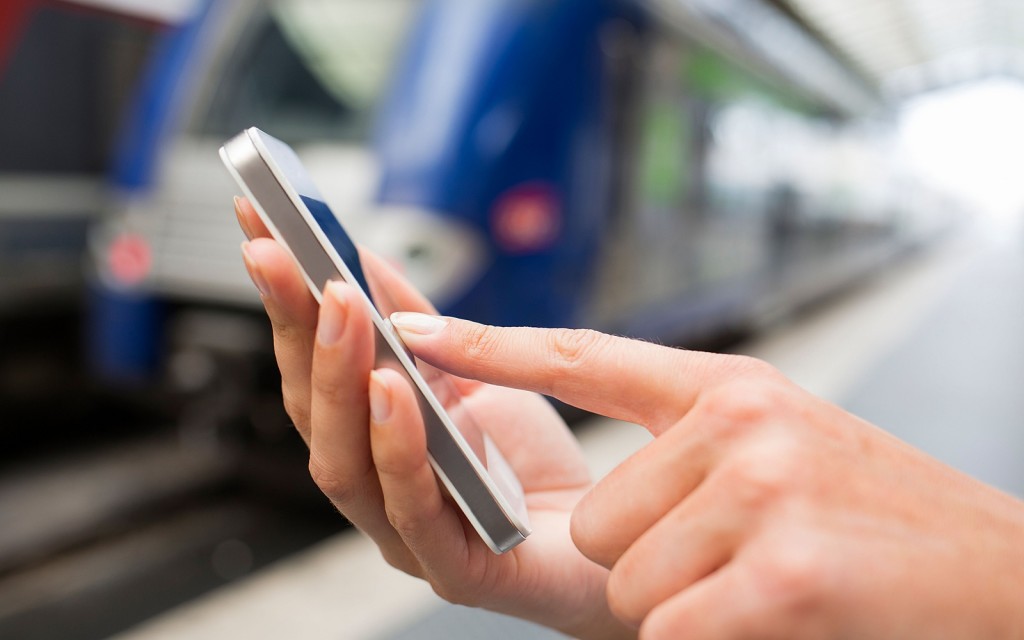 Instant Payment System (IPS) is to be launched in Russia on January 1, 2019. The news was announced on April 26 at the press-conference organized by FinTech Association.
The system will ensure money transfers between clients of the same bank or different banks by phone number, e-mail address, via messengers and social media. In Q3 2018, IPS will also support online shopping by means of a simple identification parameter.
IPS has been developed by FinTech Association in collaboration with the Bank of Russia and associate members of FinTech Association. 
According to Sergey Solonin, CEO  FTA, the list of contributors to the system's development includes Alfa Bank, Raiffeisen Bank, VTB, Gasprombank, Tinkoff Bank, Qiwi Bank and others. IPS testing and startup will be arranged by these credit institutions, yet the system will be available for all the banking market participants. 
"For us to be able to use not just our cards but also mobile phones which have become an integral part of life, we are introducing our instant payments system. It will enable us to process online transactions regardless of the place where we have opened accounts," says Olga Skorobogatova, First Deputy Chairman of the Bank of Russia.
In addition, on April 26 FinTech Supervisory Board approved IPS concept and organizational model. The Bank of Russia will act as the System's Operator and Settlement Center. NSPK was chosen as the Operation and Payment Clearing Center. FinTech Association coordinates the project implementation, provides the platform for discussions with market participants on technological issues and client experience as well as implementation models.
"We deal with the challenge to build a fundamentally new platform, which is not related to what is happening today in the payment card business. Yet all the breakthrough projects are only implemented when there is a challenge to meet. NSPK has the experience in execution of the most complicated projects within short timeframes. It has employed the best experts in the industry who are to work on seamless infrastructure development ensuring money transfers upon any identifier. With the support of the bank community, we stand a good chance to take the lead in advanced payment technologies and offer new payment options,"Vladimir Komlev, CEO NSPK, comments on the anticipated IPS launch. 
Tweet