17:48, 29 September 2021
594 views
Central Bank of Uzbekistan: cryptocurrency will not become national legal tender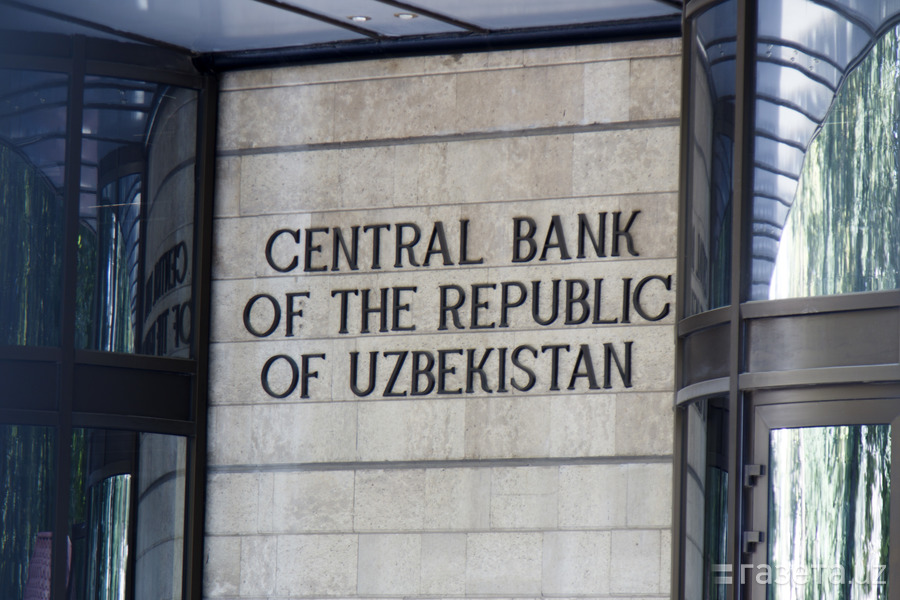 Bitcoin and other cryptocurrencies are not a means of payment in Uzbekistan, and it is unlikely that this will ever change, Spot reports, citing Deputy Chairman of the Central Bank of Uzbekistan Bekhzod Khamraev.
"There is about 28 trillion soums in circulation now, and all of them are secured by the assets of the Central Bank. You can even see an inscription on the banknotes about the obligations of the regulator, while cryptocurrency is not secured by anything. As an economist, I can assume that it will never be equal to such world currencies as the dollar, euro, yen and ruble. It is considered speculative," said Khamraev.
At the end of 2019, Uzbekistan legislated a ban on cryptocurrency payments. Soum is the only legal tender in the country.
Since September 7, Bitcoin became an official currency in El Salvador on a par with the dollar. 
Tweet