14:12, 28 September 2021
585 views
Visa: 89% of all payments in Russia are contactless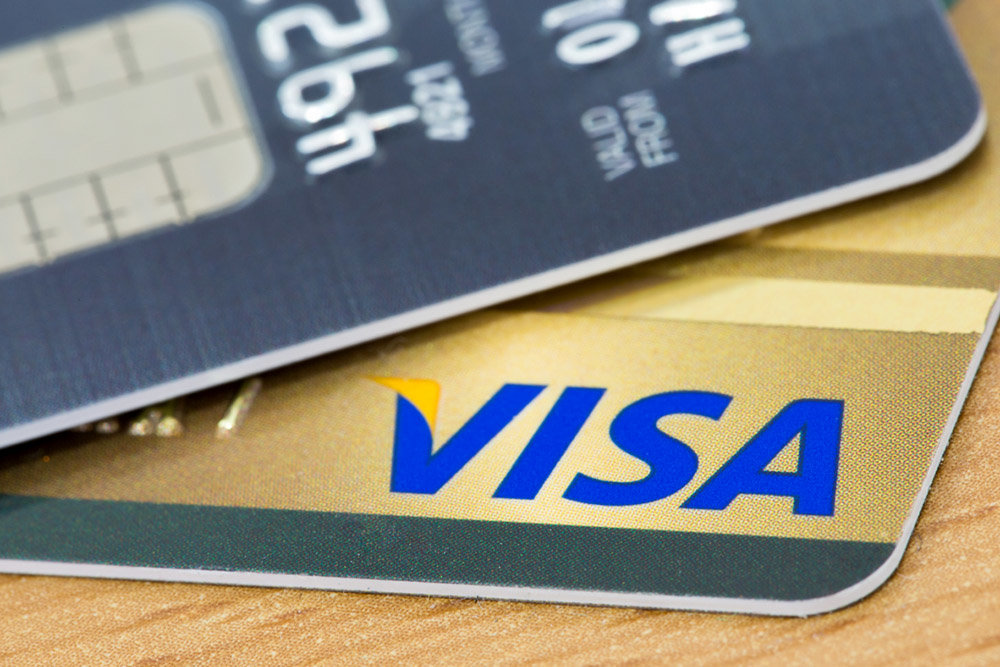 The share of contactless payments in Russia makes 89% of all payments.
"The share of contactless payments has doubled over the past year. Of course, the COVID crisis has affected this component seriously enough, and now the share of contactless payments makes 89% of all payments," said Michael Berner, Country Manager, Visa Russia, in an interview with RBK TV channel.
According to him, the big role was played by the market participants who made contactless payments technologically feasible everywhere, with heavy investment made.
Berner pointed out that Visa is looking at biometrics as the next form factor – an industry term describing the possibilities and methods of payment for all end users, he explained.
The head of Visa Russia says it is crystal clear that biometrics is set to take the lead, but it may take some time. According to a study conducted by Visa, Berner noted, about 90% of Russians are willing to pay using biometrics.
Tweet