17:59, 10 November 2017
3889 views
Bitcoin hits historical maximum on SegWit2x cancellation news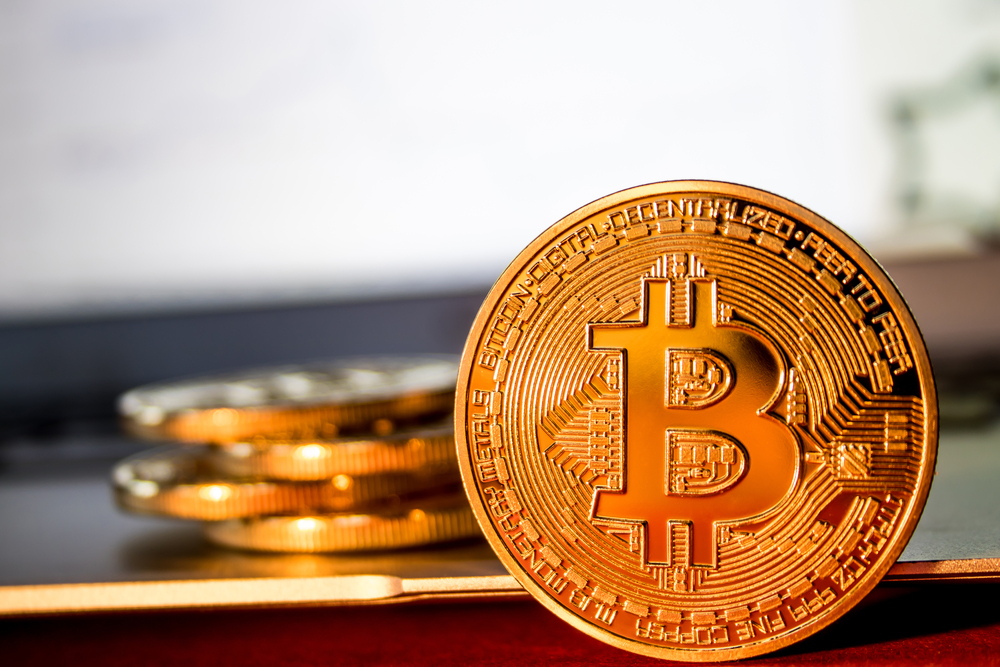 The bitcoin has jumped to $7800 on the SegWit2x hard fork termination news.
According to Coinmarketcap, the bitcoin average weighted exchange rate is $ 7,553 at the moment; capitalization of the pioneer crypto currency - $125.9 billion.
In May 2017, key bitcoin industry players including Bitmain, Bitfury, F2Pool, Genesis Mining, ShapeShift, Xapo, etc., signed a closed-door agreement in New York on activation of Segregated Witness and a hard-fork, implying an increase of the block size to 2 MB. However, the community failed to find a consensus, which led to the cancellation of SegWit2x.
The cancellation of SegWit2x was announced in an email statement signed by Mike Belshe (BitGo), Wences Casares (Xapo), Jihan Wu (Bitmain), Jeff Garzik (leading developer of SegWit2x), Peter Smith (Blockchain.info) and Erik Voorhees (ShapeShift).
"The Segwit2x effort began in May with a simple purpose:  to increase the blocksize and improve Bitcoin scalability. At the time, the Bitcoin community was in crisis after nearly 3 years of heavy debate, and consensus for Segwit seemed like a distant mirage with only 30% support among miners.
Segwit2x found its first success in August, as it broke the deadlock and quickly led to Segwit's successful activation" the statement says, adding that a 2MB blocksize increase was planned.
"Our goal has always been a smooth upgrade for Bitcoin.  Although we strongly believe in the need for a larger blocksize, there is something we believe is even more important: keeping the community together.
Unfortunately, it is clear that we have not built sufficient consensus for a clean blocksize upgrade at this time. Continuing on the current path
could divide the community and be a setback to Bitcoin's growth. This was never the goal of Segwit2x."
Tweet