17:27, 2 October 2017
3363 views
ALIOTH named number one card manufacturer in Russia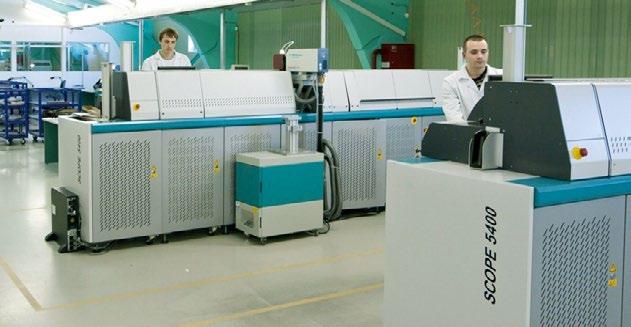 The 2016 rating of bank card manufacturers published by The Nilson Report, an industry publication, ranks ALIOTH the 1st domestic and 12th global manufacturer of Masterсard and Visa cards. ALIOTH's annual production growth rates (11%) are three times higher than global growth rates, according to the rating. 
In 2016 ALIOTH manufactured 48.6 million payment cards, with over 30% (16.6 million) of them powered by SCOne, a proprietary self-developed operating system. 
A certified solution for payment cards, SCOne opens broad opportunities for ALIOTH's partners working on complex projects with multi-function cards, such as Moscow Social Card, Moscow State University Campus Card, etc., and helps banks improve their efficiency through better customer reach and higher card turnovers. 
ALIOTH is a leading Russian manufacturer of Visa, Mastercard, JCB, UnionPay and Mir cards. Hi-tech innovative products, a professional team of developers, broad expertise in the payment card segment and an approach tailored to each client make ALIOTH a trusted partner and generator of ideas for the majority of Russian banks, of which over 250 are ALIOTH customers.
Tweet