09:57, 23 June 2016
5023 views
VTB24 presented Russia's pioneer device to replace bank operator's windows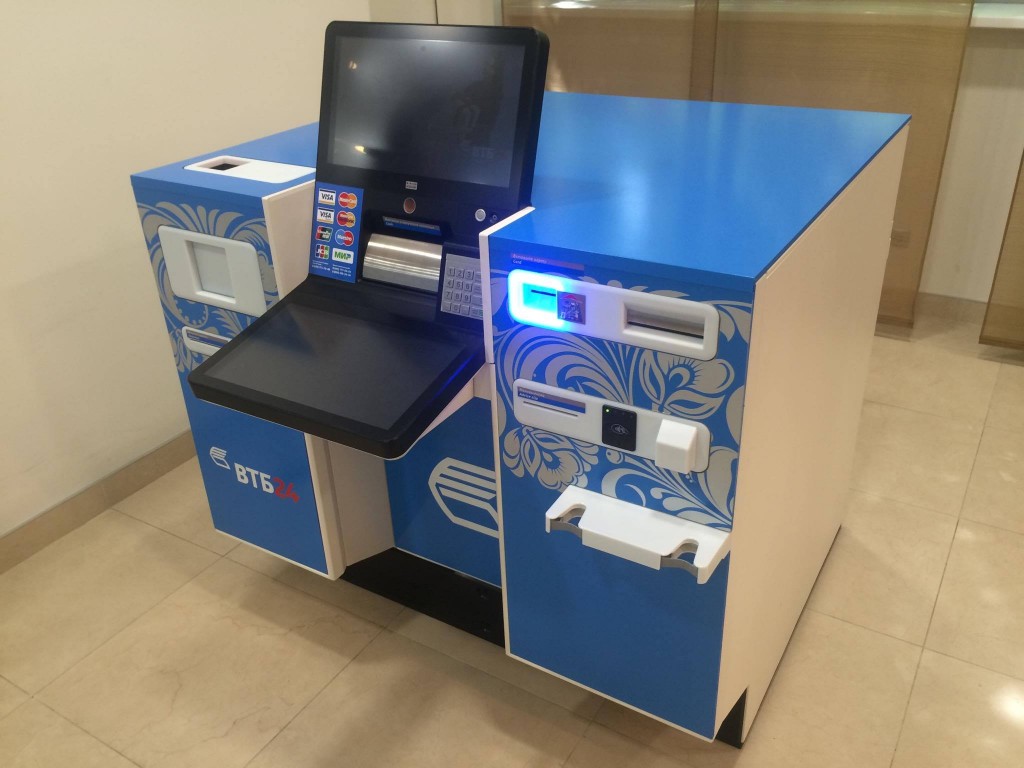 On June 22, Valery Chulkov, Board Member and Head of Operations Department at VTB24, presented the first and one only device in Russia that can replace a bank teller. The presentation took place in one of the bank's offices in Moscow.
The self-service machine is equipped with a system of assistance to be enabled as necessary, and intended for working with both individuals and legal entities. The new device functionality is quite wide and differs from that of conventional ATMs and terminals. The clients can remotely withdraw cash from their accounts in the amount of up to 600 thousand rubles, receive bank references and statements, perform contactless transactions, deposit up to 1 million rubles in cash per transaction, perform basic operations (a balance inquiry, loan repayments, utility bill payments and mobile phone top up, money transfers, etc.).

With the device capable of performing over 80% of cash transactions autonomously and quickly, the customers need not wait in long queues at the bank branch anymore.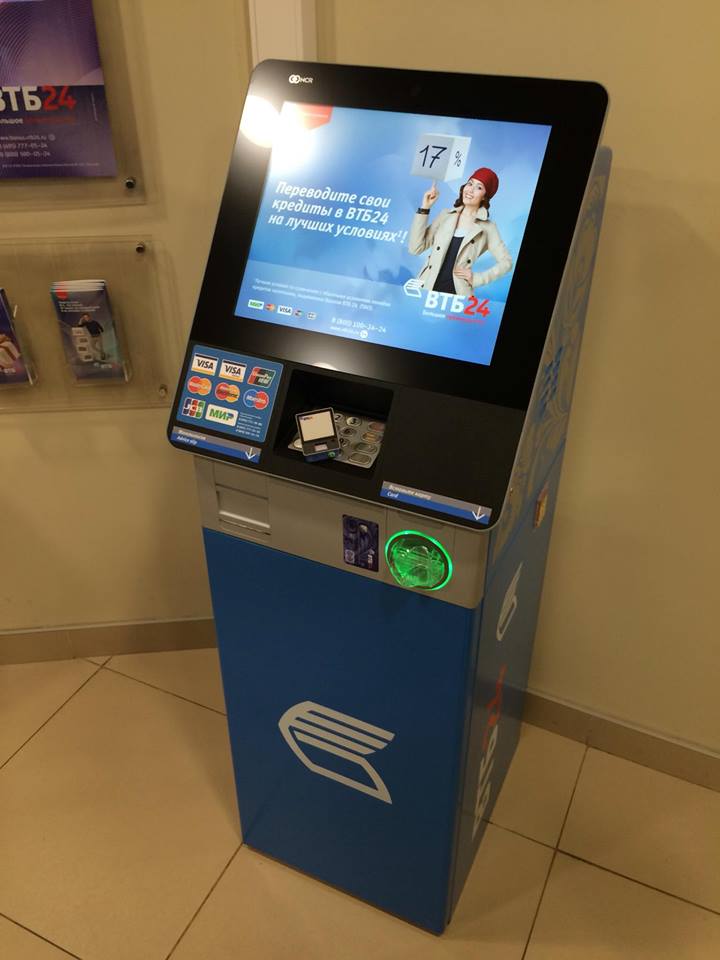 The new equipment can autonomously identify a person in several ways. An assistant can be called upon for help, if necessary. Besides, a branch manager uses a special tablet for real-time monitoring of all customers' transactions, and is ready to help at any moment if necessary.
"The project launch will allow VTB24 significantly reduce the cost of branch opening and maintenance, decrease the number of costly teller's windows and, later on, stop using them at all, while supporting as many as possible transaction types for customers and increasing the branch capacity," – said Valery Chulkov.
The device installed in VTB24 office is the first device of such type in Russia. Its modular structure includes a printer for account statements, two large touch screens, cash recycling module, NFS reader and a bar code scanner.
Source: PLUSworld.ru
Tweet