09:04, 15 September 2020
491 views
Visa's country manager for Russia argues against government regulation of acquiring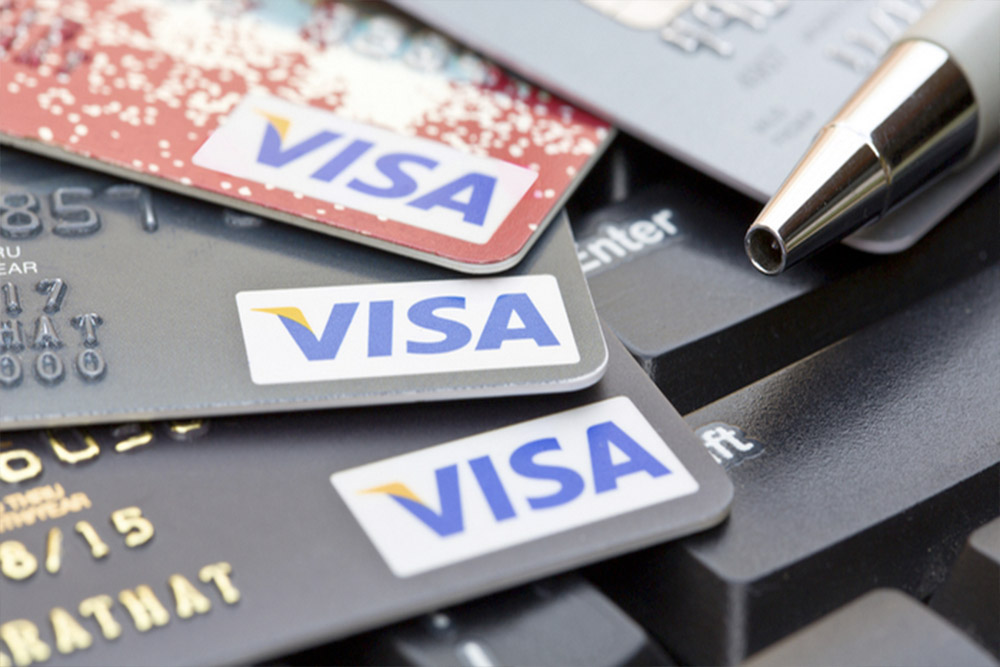 Mikhail Berner, Country Manager Russia at Visa, told Kommersant about the role of government regulation in the payment market development.
According to M. Berner, Visa in Russia is a proponent of market regulation and does not support any government regulation of acquiring and interchange fees.
In all countries where regulation was introduced, it resulted in the stagnation of the payment market; there is no country in which this kind of regulation would have played any positive role, the payment system CEO stressed.
"I personally saw the negative result of government regulation in the payment infrastructure in Poland. All the loyalty programmes offered by banks to customers disappeared just overnight. The growth of cashless payments almost stopped. Banks began to introduce additional charges such as annual card service fees and a fee for account management. Even payments for calls to the call center were introduced for cardholders. As a result, it is end consumers who suffered most.
Of course, the current situation is unique to a certain extent, since we have never before encountered the consequences of a pandemic. That's why, we met with understanding the interim measures taken by the regulator in the spring, and reduced the interchange fees for some categories of merchants.
We understand, however, that these measures are of temporary nature, and in the long run, when they expire, market-based regulatory mechanisms, more beneficial to the market, will be applied."
Besides, making the economy cashless is the key task to be implemented by banks together with payment systems, M. Berner believes.
"There are excellent examples in Scandinavia, Western European countries, the United States, where the volume of cashless transactions exceeds 70%. We are still at the level of about 40%, so, there is still a lot of work to be done. And interchange fees encourage banks to do this, invest in loyalty programmes, in cashbacks, in some new products and instruments."
Tweet