09:37, 2 December 2019
2768 views
UK to start testing Mir Card payments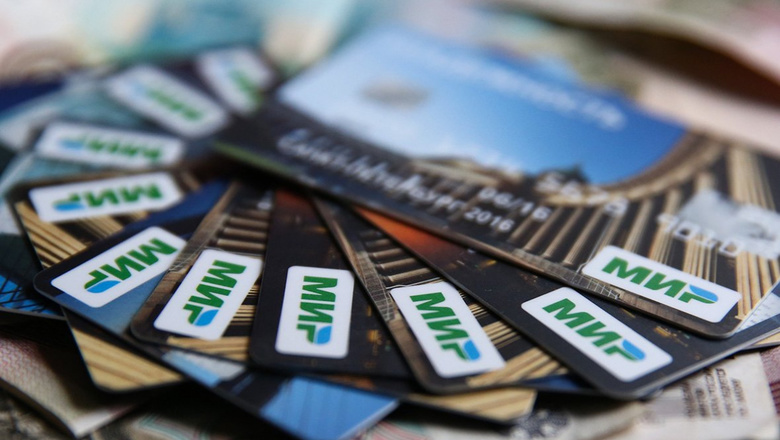 A Mir card acceptance pilot is launched in European countries. The presentation of the first European acquirer of the payment system is scheduled for November 27 in London.
The National Payment Card System (NSPK, the operator of the Mir national payment system) teamed up with PayXpert to launch a pilot project for Mir cards acceptance in European countries. The presentation of the first European acquirer of the Mir payment system will take place at the fifth Russian-British business forum in London on November 27, according to a press release from the Roscongress Foundation, a forum organizer.
"Today, the Mir payment system cards have been accepted in eight countries, and we continue expanding our card acceptance network and improving the user experience for their holders. The start of our joint pilot project with PayXpert is the first and very important step in the rollout of Mir acquiring in Europe, which will form the basis for new promising areas of the international expansion of the Russian payment cards," said NSPK Head Vladimir Komlev, Roscongress press service cites.
The press release highlights that the UK will be the first country where the pilot with PayXpert will start. With the launch of Mir acquiring in Europe, the tourist industry will get a number of benefits, since over 40 million Russian tourists visit Europe annually, spending about EUR
172 per day on average. And with the ability to make transactions through the Russian system, European companies will gain access to the consumer market of the Russian Federation, increasing the volume of trade between the countries.
Tweet