16:11, 3 March 2020
1188 views
Travel roaming to be introduced in Russia in 2020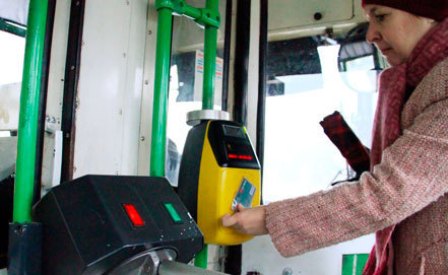 The initiative was announced by Zolotaya Korona (Golden Crown) Payment System at the 5th WECON annual exhibition: Innovative Transit Payment Solutions.
During the event, the Zolotaya Korona spokesman unveiled their plans to implement Transit Roaming technology later this year in collaboration with a number of local administrations and regional operators of the Electronic Travel Card system.
Transit roaming is a technology that allows passengers to use transit cards across Russia regardless of the region of card issue.
Source: Golden Crown
Tweet