16:23, 3 March 2020
1426 views
Mir cardholders can withdraw cash at stores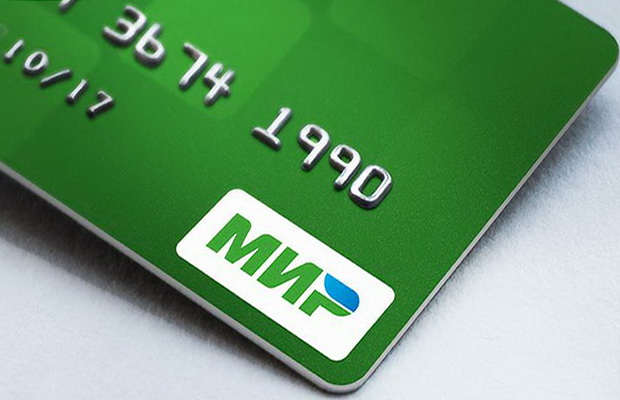 Cash withdrawals at stores in remote and sparsely populated areas are now available to the holders of Mir cards issued by Sberbank.
Supported so far by Sberbank's Mir cards only, the service will be available soon to the holders of the national payment cards of other issuers.
Mir payment system launched the service in 2019. Currently, it allows Mir cardholders to withdraw cash at the issuer's merchants alone, with the service to become available for interbank transactions in late April 2020.
Over 4,000 retail outlets across Russia have become Sberbank's banking agents in remote and sparsely populated areas where the bank's offices and ATMs are not present. Now, customers can withdraw cash at no fee when making at least a minimum purchase at their usual stores. The service is also offered at more than 500 VkusVill healthy food stores in Moscow and St. Petersburg.
Source: NSPK
Tweet