16:46, 21 May 2019
1799 views
Sberbank: use m-app to transfer money to European banks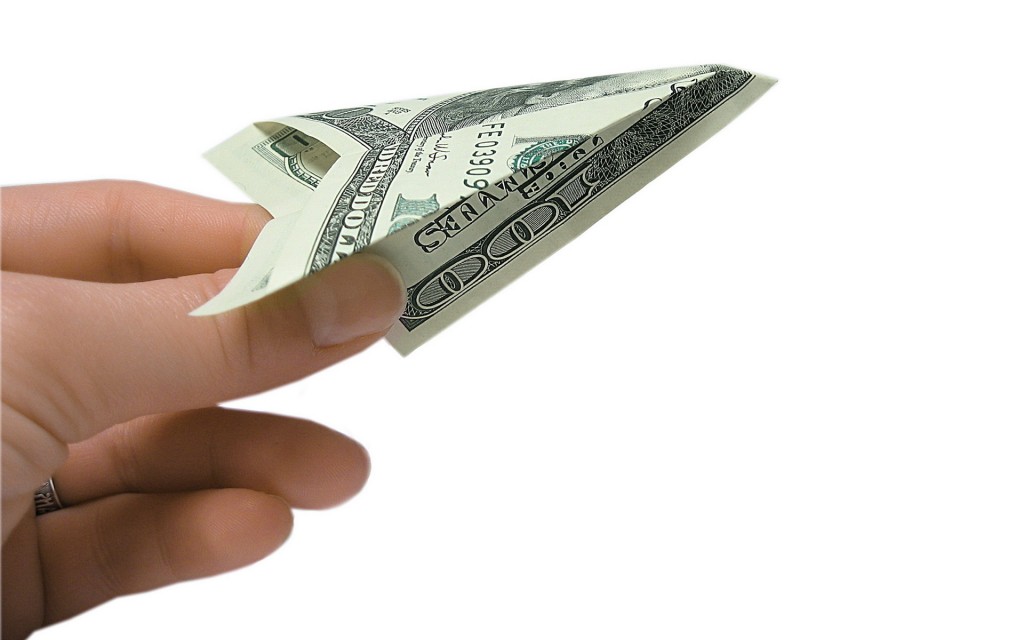 Sberbank clients received an opportunity to transfer funds into European banks using the bank's mobile app.
According to the credit institution, transfers to as few as 14 countries are only available, with a 1% fee charged.
To complete a transfer, users need to select section "International" in the menu of Sberbank Online and submit the beneficiary's name, account number and bank. Transfers will be made through Western Union.
Money can be transferred to the banks of Austria, Belgium, Bulgaria, Germany, Greece, Spain, Italy, Cyprus, Lithuania, Netherlands, Portugal, Finland, France and Estonia. Sberbank is committed to expand the list of countries within a year.
Currenctly, the service is available in Sberbank Online for iOS only. It is unknown when the service will be available in the Android application. 
Source: Vedomosti
Tweet