14:38, 6 October 2020
543 views
Russia's most popular banks named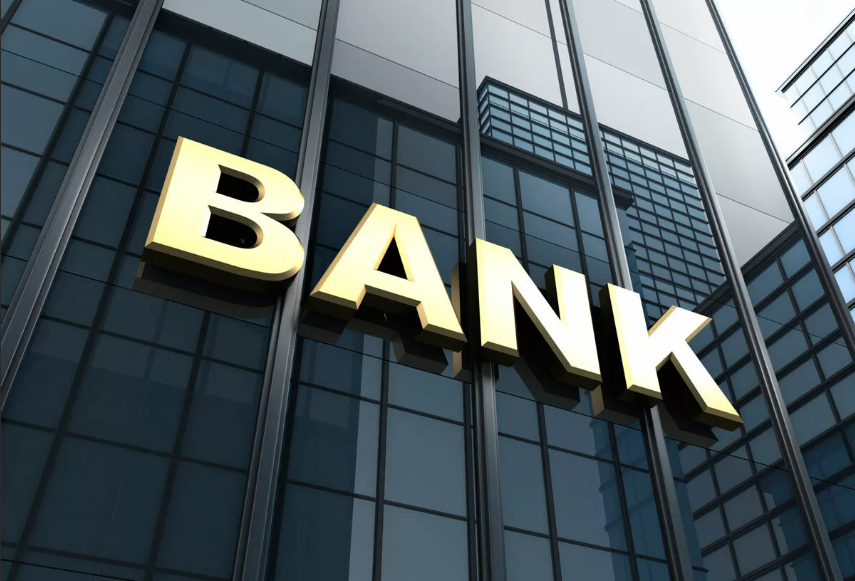 Sberbank, VTB and Tinkoff Bank are the most popular banks among retail clients in Russia, according to "Preferences of retail bank customers in Russia", a new report prepared by Deloitte & Touche CIS.
As part of the study, a sample of over 5,000 respondents from 8 federal districts and more than 200 cities in Russia were surveyed online, with open data studied and analyzed, including banks' IFRS-based consolidated financial statements.
Sberbank of Russia that extends services to the majority of Russians tops the ranking. This is also confirmed by the retail business volumes of the giant, which are several times larger as compared to VTB, the closest competitor of Sberbank. At the time of the survey, 87.1% of the bank's clients used its retail services within the previous 30 days.
VTB also applies a universal business development model, but it lags far behind the market leader in terms of branch network size. Under its current strategy, VTB is energetically developing all segments and working to improve the customer relationship experience through faster digitalization among other methods. VTB's services were used by 23.4% of customers.
Tinkoff Bank, the digital banking leader, has been historically focused on clients primarily interested in pass-through payments and value added services and facilities. The development of such a business model allowed the bank to become highly popular with the population. According to the survey findings, the bank was placed by the respondents among the top three, being second to the largest state-run market players alone. The bank's services were used by 19.3% of the respondents.
Tweet