14:37, 17 May 2021
1423 views
Sberbank informs about growing demand for country houses mortgages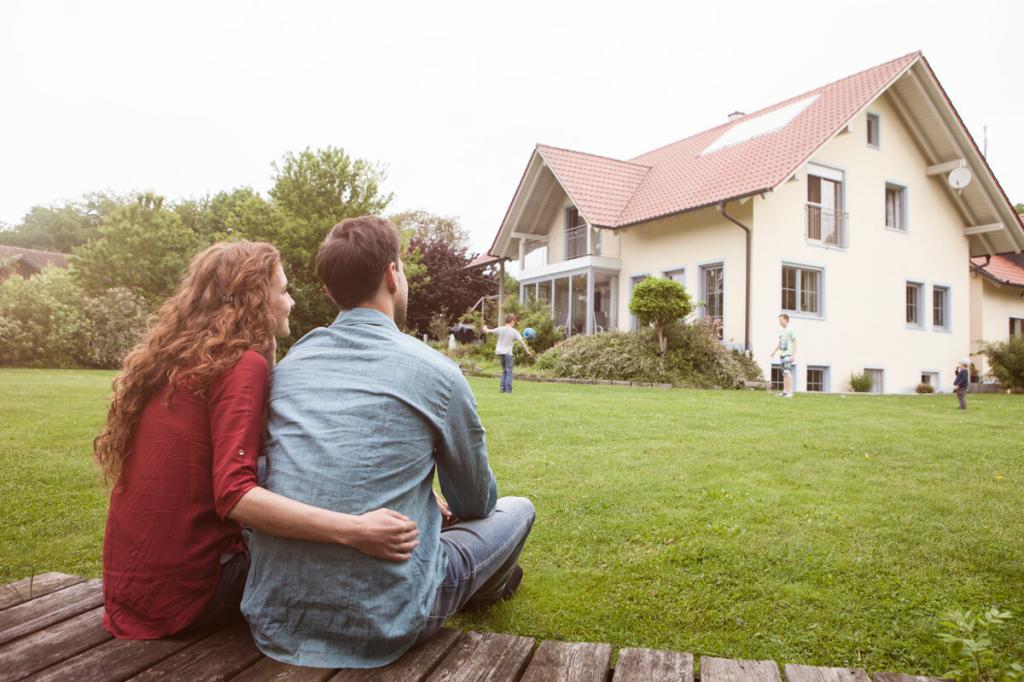 According to the DomClick service, Sberbank issued 2,500 mortgage loans for suburban real estate and land plots in January-April, 2021, which is 3.5 times more than in the same period last year (724). 
Sberbank informs about growing demand for country houses mortgages
During the pandemic, an increase in demand for mortgages was seen as regards individual houses, as well as country houses and land plots. The demand grew by 3.5 times, which is a significant figure. Cumulatively, the portfolio has quadrupled over the year, with the value of mortgages issued since the beginning of 2021 reaching 7.9 billion rubles as compared to 1.8 billion rubles for the same period last year. This growth is driven by the fact that many people who had to stay home during the pandemic, began to consider an idea of buying a summer house. The interest in such real estate will keep growing, even if more tourist destinations abroad have been open. 
Tweet