09:12, 23 July 2020
1473 views
Russians are about to obsolete kopecks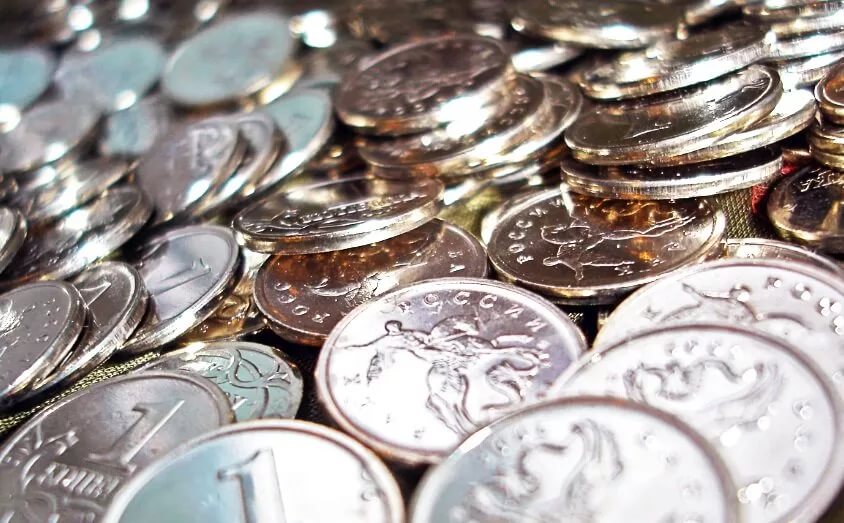 42% of Russians (38% of residents of Moscow and the Moscow region) believe that 1 and 5 kopeck coins can be withdrawn from circulation, since 10 and 50 kopecks have long been enough for payments. Another 37% do not mind a complete withdrawal of all cash change from circulation. The key argument of supporters of keeping the kopeck in circulation is its role as a national historical symbol equally important to the ruble – the survey by Otkritie Bank says.
61% of Russians surveyed said they did not remember when they last used a kopeck for payments, but they certainly didn't do it in the last three years. 13% of Russians used the smallest coin to pay for goods and services in 2019 and only 7% – this year. The largest share of those who used 1 kopeck coins in 2020 live in the Ural (15%) and Volga (10%) Federal Districts. Residents of the Northwestern (4%) and Siberian (6%) Federal Districts, as well as Moscow and the Moscow region (6%) paid with such coins least often.
Nevertheless, 58% of Russians say they still carefully keep the small coins of 1 kopeck and 5 kopecks received for change. 28% of the respondents left such coins at the checkout or throw them away, and 6% of respondents give them to charity. Another 2% exchange such coins for non-cash money in special machines.
Among the kopeck advocates, 38% of the respondents (42% of residents of the Siberian Federal District and 40% of residents of Moscow and the Moscow region) call it a national historical symbol of Russia, no less important than the ruble. 24% believe that 1 and 5 kopeck coins should remain in circulation, since they are actually required for payments in shops and public transport. The most part of the supporters of this concept live in the Siberian (35%) and Ural (30%) Federal Districts. 20% believe that the kopeck helps teach a child to save money: this point of view is most popular among residents of the Volga (25%) and North Caucasian (24%) Federal Districts. 10% of the respondents are sure that the small coins help save money: this opinion is most often shared by residents of the Ural (16%) and Volga (14%) Federal Districts. At the same time, a quarter of the surveyed Russians (24%), see no benefits in using the kopeck.
With minting of 1 and 5 kopeck coins stopped in 2012, available coins of this denomination continue to be in circulation for an unlimited period of time.

Tweet