09:20, 22 July 2020
781 views
Almost 30% of Russians are at risk of card theft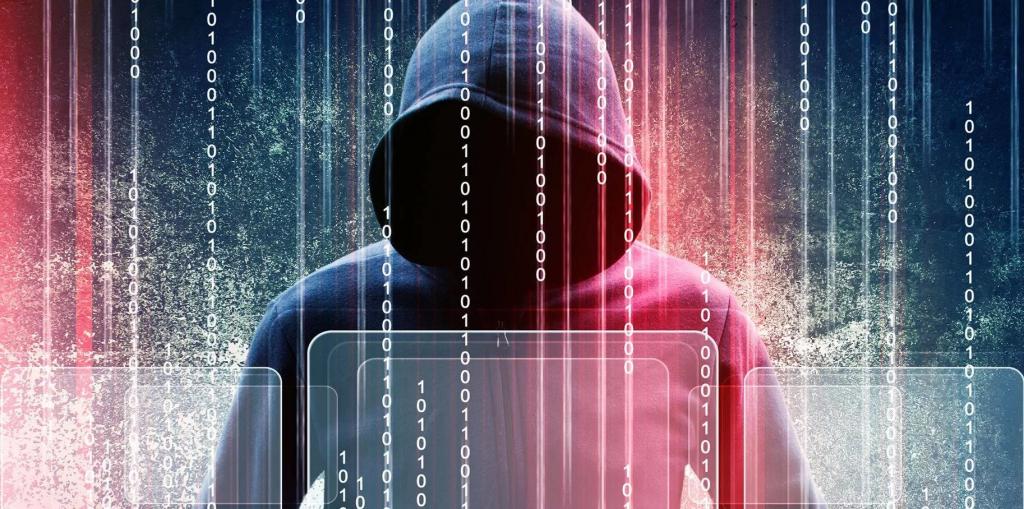 One in four cardholders in Russia (27% of respondents) is at risk and may become a victim of fraudsters, because  s/he is ready to disclose sensitive personal data from a bank card (expiration date and CVV code) to outsiders – a study by the NAFI analytical center says. Nearly 30% of cardholders have experienced fraud attempts committed in one form or another.
According to the survey, 31% of respondents holding a bank card have faced fraud:

- cybercriminals tried to get data over the phone using social engineering (14%) 
- unknown persons asked for a money transfer to allegedly help friends, register a prize, etc. (13%)
- receipt of email or text messages with viruses or malicious links (8%)
- receipt of email messages with confirmation or cancellation of card transactions not performed by genuine holder (6%)
- the card data leak to outsiders happened in an unknown way (2%).
As a result, 4% of respondents became victims of fraudsters; the rest did not suffer financial losses.


Residents of Moscow and St. Petersburg were most often attacked (37% versus 31% on the national average), Russians aged 25 to 34 (35%), and persons holding a position of authority (41%). Elderly people reported fraud attempts less often (26%).
Only 10% of Russians know what data can be provided to a bank employee: card number, name and surname of the holder.


63% of respondents are not ready to provide any data from cards by phone, 27% of Russians can tell bank employees the card expiry date, a three-digit security code on the back and a code from a text message, which must not be disclosed.
Young people aged 18–24 turned out to be the most knowledgeable persons in this regard: 16% know what data can and cannot be disclosed (10% on average for age groups). But they proved to be the most gullible persons at the same time: 34% can provide confidential data against 27% on average. People over 60 believe more often than others that no data can be transferred: 72% among representatives of this group, and 63% on average.

Tweet