12:28, 4 August 2020
1248 views
Russian Standard Bank launches contactless order and payment technology in restaurants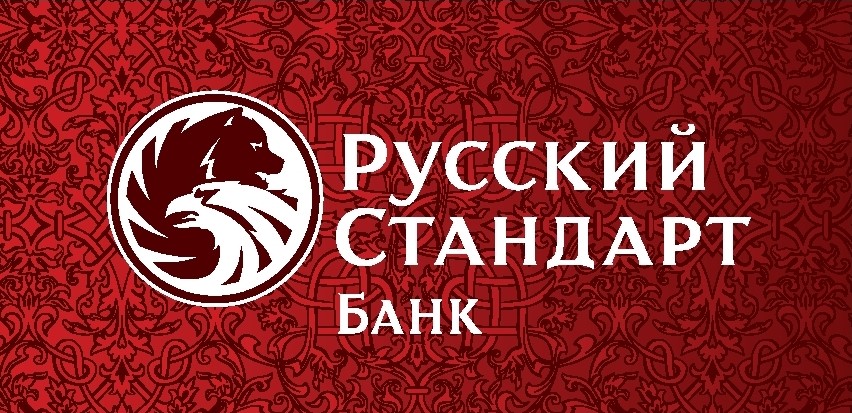 Russian Standard Bank implemented the Kate tablet based contactless menu ordering and bill payments with acquiring as part of this innovative service.
The new Kate tablet tool intended for restaurants allows visitors to choose the dishes from the menu using a tablet available on the table, and place an order without contacting the waiter. You can also contactlessly pay the bill and leave tips on the tablet with a smartphone or card (using NFC technology).
While guests are waiting for their dishes to be served, the tablet can be used, for example, to entertain children with games or cartoons, watch videos, and so on. The built-in interactive entertainment system allows the client not only relax and get distracted, but also enjoy an incredible gaming experience.
Besides, Assistant Kate, a helper programme, sits on the tablet to support and help clients visiting the restaurant for the first time. Guests can leave their testimonials regarding the quality of service in the restaurant and share their impressions using the tablet.
The restaurant administrator will be able to receive all the guest feedbacks, view a flexible reporting system, as well as retrieve and analyse statistics in order to optimize the costs of the restaurant chain.
The new service reduces waiting time and speeds up customer service. The developers expect the new service to increase sales of drinks and desserts by 20-30%, the table turnaround during peak hours by 30%, the tips and the waiter's income by 20%. The Kate tablet experts estimate that after the introduction of the innovative technology, the total income of restaurants will grow by 10%, with the service showing meaningful return on investment within a month.
Tweet