12:32, 3 August 2020
902 views
Pandemic affects cash circulation in Russia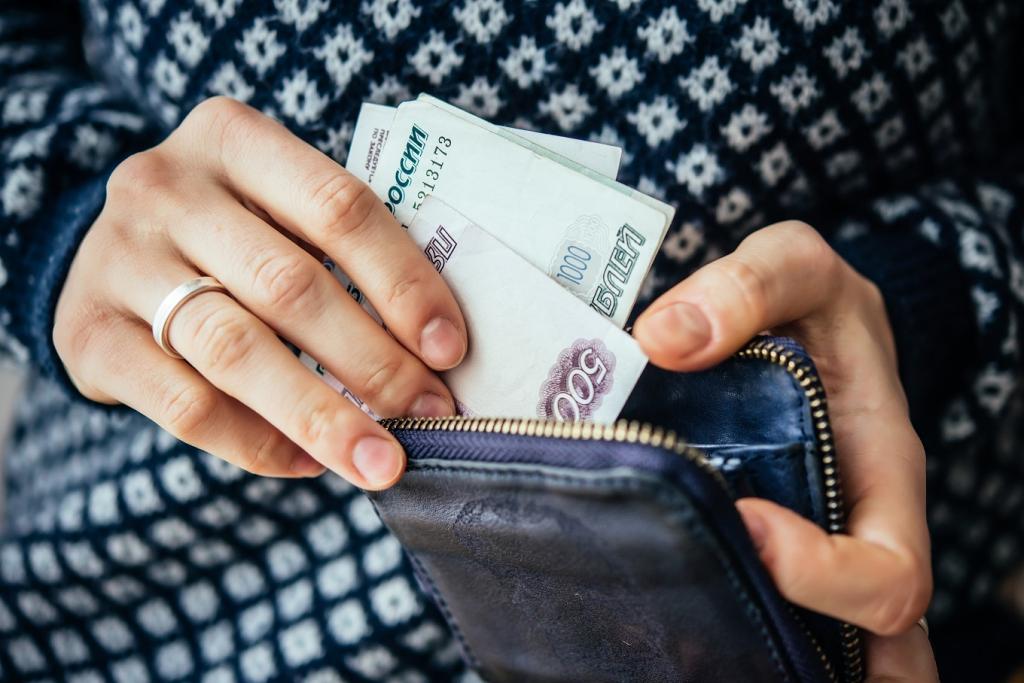 As a rule, Russians use cash more readily in spring and summer, but not in a pandemic, say findings of a new study completed by the SberData lab together with Platform OFD, an IT-company, on the analytical portal SberIndex.ru.
Notwithstanding a many-year trend, the share of cashless payments for goods and services in Q2 2020 increased compared to Q1 to reach 53.4% (up 5.4 percentage points compared to 2019).
The peak of cashless payments for goods and services was recorded on May 4-10 (57.3%), starting to decline again in June.
Card payments grew in the convenience store segment, where cashless payments reached 52.3% in Q2, compared to 46% in Q1 and 40% a year ago. Their share increased by 12 percentage points in supermarkets as well.
Since the offline stores were closed, the cashless payments in the "Clothes" category increased sharply (because of frequent online purchases) to reach 77.5% in Q2 and 86.2% in April.  Card payments for household appliances exceeded 70%. 
Among the 10 most "cashless" cities, none demonstrated the figure below 60%. Top lines  are traditionally occupied by Petrozavodsk (64.4%), Syktyvkar (64.4%) and Severodvinsk (64%), closely followed by Apatity, Berezniki, Murmansk, Arkhangelsk, Tobolsk, Seversk, Yakutsk, Ukhta and Veliky Novgorod, with cashless payments for goods and services in all of them exceeding 60%.
Among the leaders contributing to the cashless payments growth is the Moscow region represented by four cities at once, but other regions of the country also demonstrate the growth.
Tweet