17:52, 5 March 2019
2524 views
Russian national payment system launches Mir Pay Service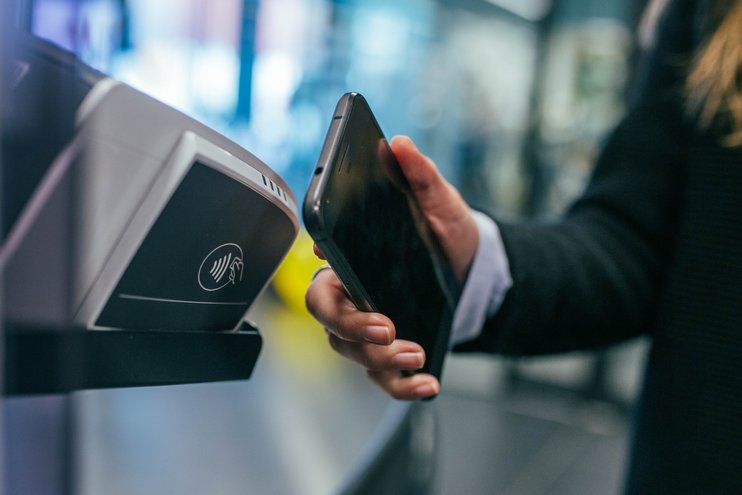 The new payment service is available to the owners of NFC-enabled smartphones running on Android 6.0 and later versions.
Clients of Rosselkhozbank, RNKB, Center-invest, SMP Bank, Rossiya Bank, UBRR, Moscow Credit Bank and Promsvyazbank will be the first to try the benefits of Mir Pay.
"The popularity of mobile payment services in our country is growing rapidly, with the number of m-payment transactions more than tripled over the past year. We are sure that the launch of Mir Pay will allow the holders of Russian payment cards to enjoy the speed and convenience of our national smartphone-based payment facility," said Vladimir Komlev, CEO and Board Chairman, NSPK (the Mir payment system operator).
To pay from a smartphone, the user should register any Mir card, contact or contactless, in the Mir Pay application available for downloading in the Play Market. You can pay through Mir Pay in any terminal that supports contactless Mir cards. To pay for a purchase, you need not enter into the Mir Pay app, it is enough to tap the smartphone on the POS-terminal.
The banks are finalizing the preparation of their devices for accepting contactless Mir cards, with the Mir Pay service to be supported by any contactless-enabled POS-terminal in the second half of 2019.
Tweet