14:22, 30 August 2021
525 views
Russia plans to replace paper passports with smart cards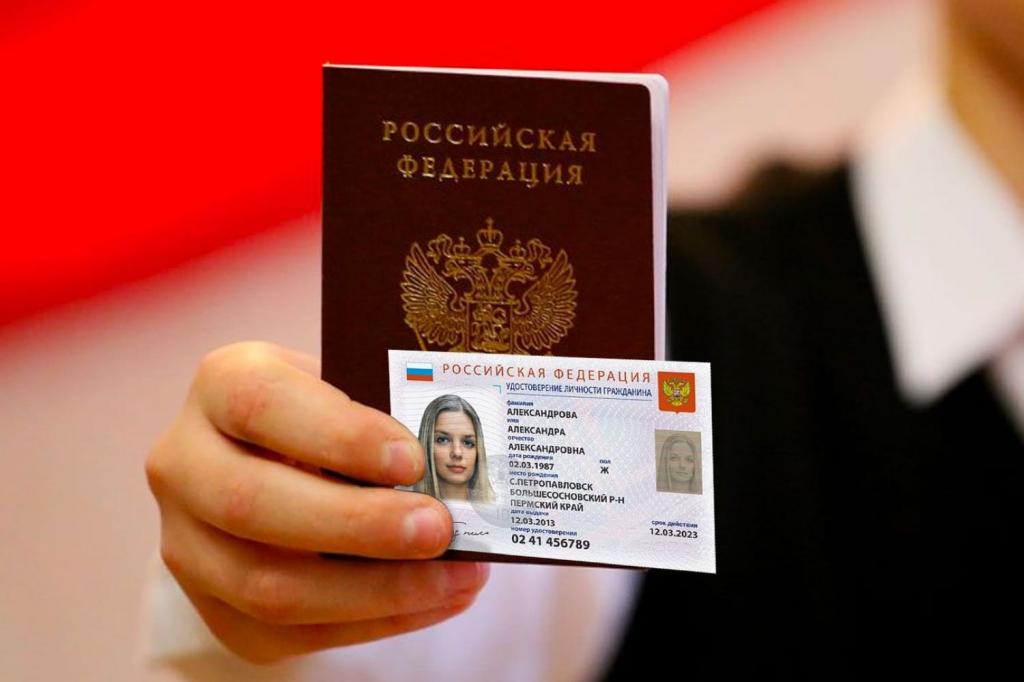 The Ministry of Digital Development, Communications and Mass Media of the Russian Federation plans to make a decision to replace a paper passport with a smart card by the end of 2021.
Maksut Shadayev, the head of the ministry, said in an interview with the Russia-24 TV channel, that there is a need to replace the paper passport with a more modern document for storing all the necessary data, namely, a smart card.
"Our task is to make it possible to have another copy of the digital passport, which can be shown on the phone in the form of a QR code," the minister added.
The paper passports are planned to be replaced with the electronic ones in several stages to be completed by 2024.
Earlier, Deputy Prime Minister of the Russian Federation Dmitry Chernyshenko said that the start of the paper passport digital analogue pilot in Moscow is scheduled for December 2021.
Source: TASS
Tweet