16:32, 27 August 2021
563 views
Humans Visa cards launched in Uzbekistan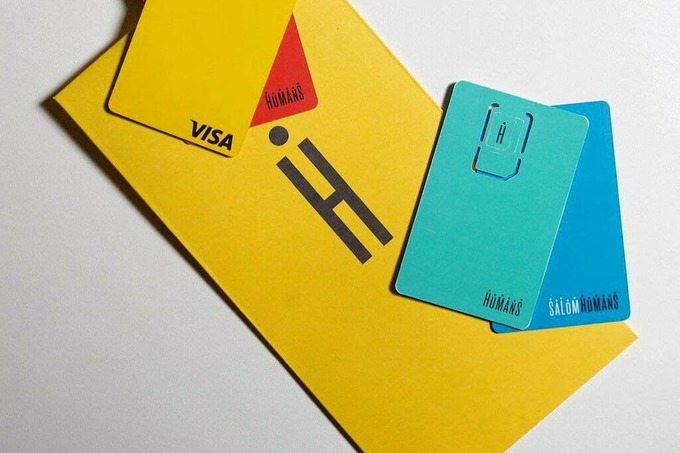 Visa and Humans, supported by Ravnaq-bank, unveiled the full-scale launch of the Humans Visa card in Uzbekistan.
Visa, the global leader in digital payments and innovative payment solutions, has partnered with Humans, a fintech platform providing cellular communications, financial and payment services through a single mobile application, to launch a full-scale project for issuing Humans Visa cards. The project is supported by Ravnaq-bank. The cards will be available to users in both physical and fully digital formats.
The new payment card offers Uzbek citizens safe and fast payments based on advanced Visa technologies. The payment card provides access to more than 61 million merchants and online stores around the world. Every customer who joins the Humans ecosystem can do shopping on international marketplaces.
Joining the Humans ecosystem gives the user access to a modern financial service for payments, remittances, purchases or cash withdrawals in any currency, as well as the ability to stay connected anywhere in the world, making trips to neighboring or distant countries much more comfortable. The issue and use of the card is free.
Visa Humans payment card is available at any of 1000 points of sale and delivery centers throughout Uzbekistan. Technical integration with Ravnaq-bank made it possible to make the process of issuing a bank card at the point of sale almost instantaneous. The card can also be ordered with home delivery by placing an application on the website or through the HUMANS.uz mobile application.
Tweet