09:18, 13 September 2020
677 views
Mishustin called banking sector Russian economy backbone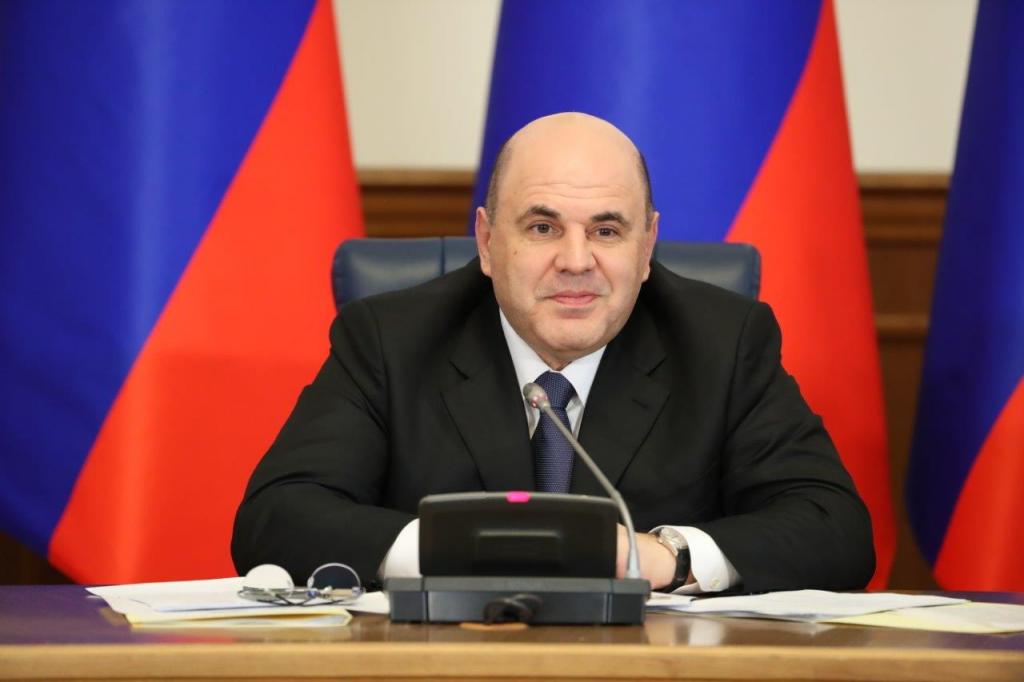 Russian Prime Minister Mikhail Mishustin sent greetings to the delegates of the II Congress of the Association of Russian Banks. The telegram was published on the government website on Thursday.
"In a difficult period in the modern history of Russia, your association has become an authoritative platform for constructive dialogue and sharing experience among representatives of the banking community, financial companies, public authorities, social action organisations, scientists, and experts. The banking sector has invariably been the backbone of the Russian economy. The introduction of advanced technologies, creating high-tech jobs, attracting investments into the real sector are largely driven by the condition of the credit and financial system, by the confidence in it demonstrated by businessmen, investors and citizens," the prime minister stressed.
Mikhail Mishustin thanked Russian banks for the support they provide to the citizens and SMBs during the coronavirus pandemic, and also noted that the constructive dialogue between the state and the banking community allowed the Russian credit and financial system to steadily cope with the present challenges. The prime minister wished the congress delegates fruitful work and mutual understanding.
Tweet