12:36, 4 August 2020
1102 views
Banks keep reporting outflow of foreign currency deposits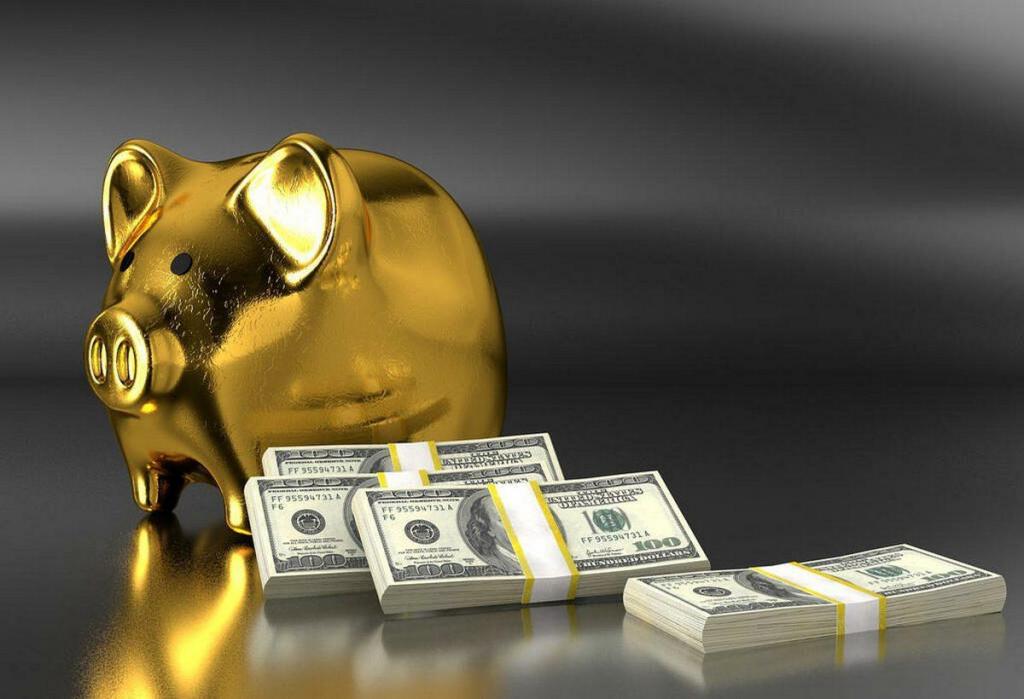 In June, clients withdrew over $600 million from their foreign currency deposits with the largest Russian banks.
Seven out of eleven systemically important banks were faced with the outflow of funds from foreign currency deposits, says analyst Maxim Osadchiy, BKF bank. Among them are VTB ($470.9mn), Raiffeisenbank ($55.9mn), Alfa-Bank ($49.1mn), Unicredit ($18.4mn), Otkritie ($13.7mn), Credit Bank of Moscow ($26.7mn) and Rosbank ($23.8mn). 
Low profitability became the key reason for closing the foreign currency deposits.
Tweet