11:19, 8 August 2016
3824 views
Over 8 thousand Pokemon Go players to apply to Sberbank for insurance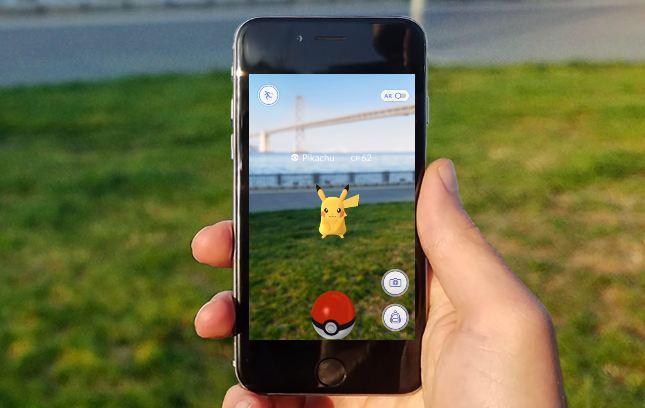 More than eight thousand Pokemon Go fans in the Russian Federation applied to Sberbank for insurance policy, reported the press service of Sberbank's life insurance subsidiary.
"We have received more than 8000 applications by now. Men wish to join the insurance program more often (80%) than women (as few as 20%, respectively), said the insurer's representative.
The company explained that the average age of those seeking the insurance police for the game time is 24 years, with 23% of the total number of applications submitted by Muscovites.
No insurance contracts, however, have been signed with the Pokemon Go fans so far.
As previously reported, Sberbank Life Insurance company had offered to the fans of the popular Pokemon Go game a special insurance product effected during the game time. So, if a gamer carried away with catching Pokemon (a pocket monster) sustains an injury, the insurance company is supposed to pay compensation.
Source: PLUSworld.ru
Tweet