16:15, 6 November 2020
721 views
A center to combat telephone fraud to appear in Russia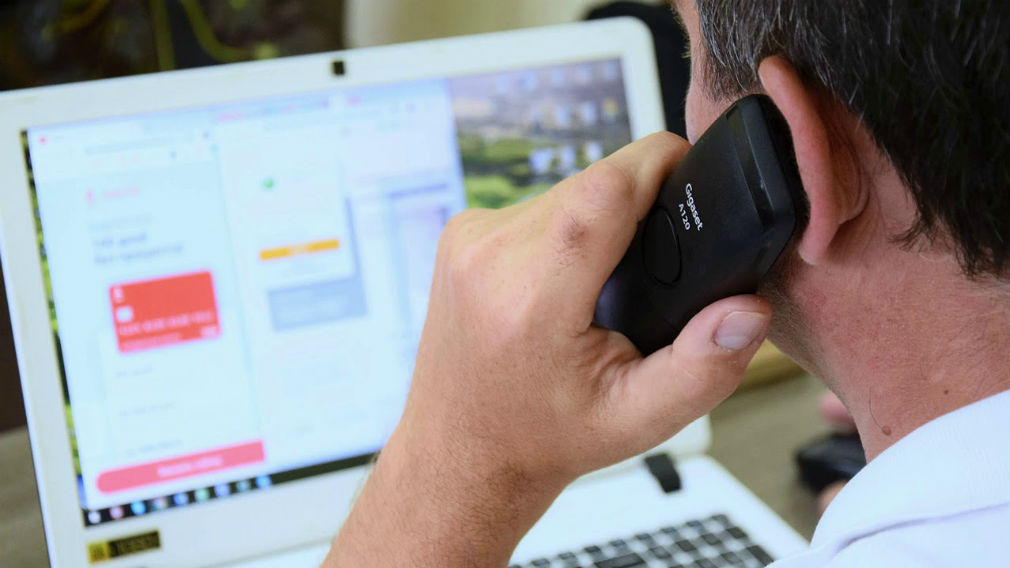 The Ministry of Communications and Mass Media will establish a center to combat telephone spam, phishing and cybercrimes. This was announced during the discussion of the Digital Economy national program at a meeting of the Federation Council Committee on Economic Policy.
The discussion participants were also informed that the Ministry of Digital Development had launched an audit of national information systems to identify weaknesses that may cause security breaches.
"Our systems will become more secure, and we will respond more accurately and quickly to all cases, complaints from persons who receive calls with attempted fraudulent actions, etc.," Maksut Shadayev, Head of the Digital Development Ministry stressed in his speech.
According to Kaspersky Lab, in the first half of this year, more than half of Russians faced attacks of fraudsters calling on behalf of banks. In 90% of cases, cybercriminals used telephone communications. Individual losses from banking fraud in Russia average about 5,000 rubles.
Tweet