18:02, 10 February 2017
2681 views
It's high time for Islamic Finance in Russia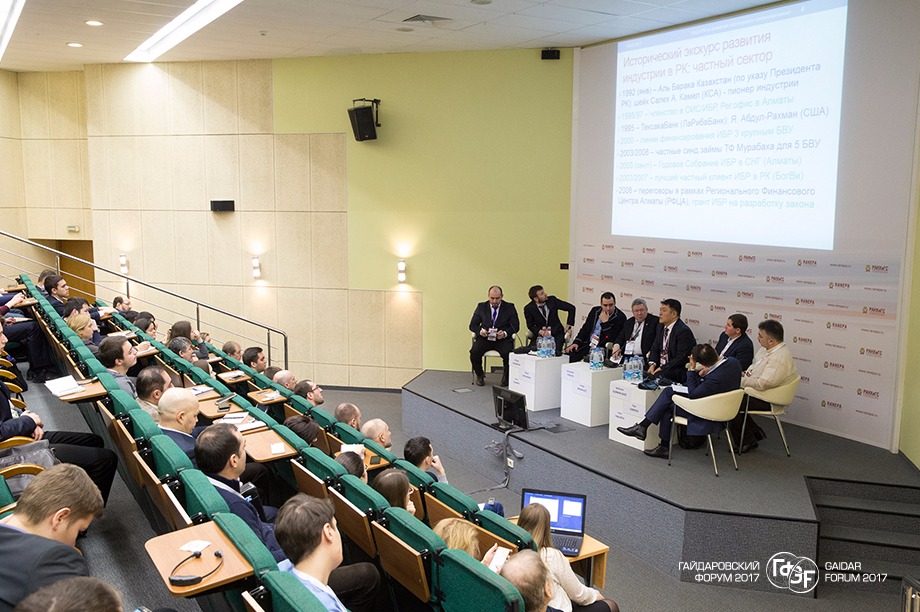 Despite various federal and regional initiatives aimed at the development of Islamic finance, all of them were generally of technical nature. The head of IBFD FUND believes that, in global terms, 2016 can be called the year of underdeveloped potential.
At the same time, according to L. Yakupov, Kazakhstan is making energetic efforts to become a regional hub for Islamic finance. In this context, establishing of the Astana International Financial Centre generates a certain message to the international investment community encouraging it to look, first of all, toward Kazakhstan.
Russia should fundamentally change its stance on Islamic finance: it is necessary to understand that it is finance that should be in focus - it is the real economy, real businesses and real turnover, said L. Yakupov. Today, people do not know what the Islamic financial products are like and how to treat them. It is seen particularly relevant when many banks lose their licenses and, consequently, the confidence of the population in the credibility of traditional banks is deteriorating, so people start to look for an alternative.
Experts predict the growth of the Islamic financial market to about USD2.7 trillion by 2018. At the same time, L. Yakupov notes, it is necessary to understand that "this is not an exaggerated figure, but a figure of the real economy, where Islamic finance structures cannot increase their turnovers on a speculative basis."
Our portal reported earlier, that according to Alexander Torshin, Deputy Chairman of the Bank of Russia, the regulator sees great prospects for Islamic banking. With the current Russian laws allowing the partner banking to be developed, the work may switch from "declarative statements to the practical implementation."
Source: PLUSworld.ru
Tweet