21:11, 12 October 2020
599 views
Is Russia on the brink of mortgage crisis?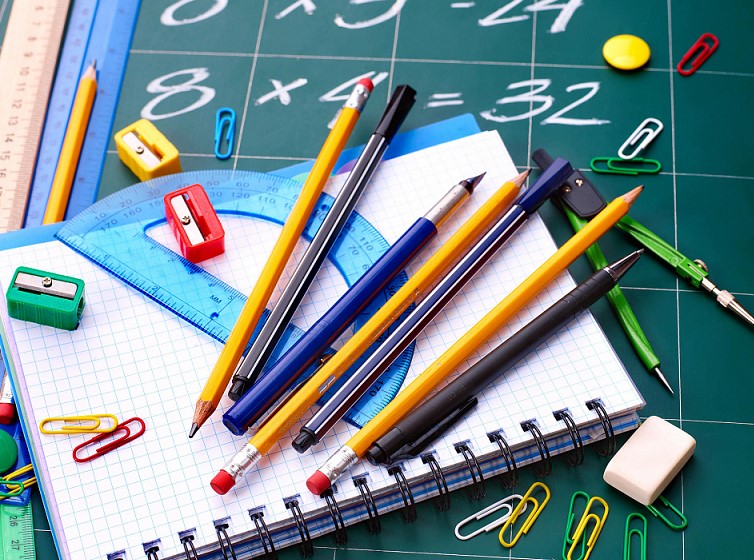 A mortgage crisis may break out in Russia. There are all the prerequisites for this: increased bank lending volumes, dropped real incomes and higher housing prices.
The market could react to the current situation with the first Russian mortgage crisis as soon as in a year or two, said Sergei Khestanov, RANEPA Associate Professor, in an interview with Vedomosti.
The expert called the rapid development of cheap mortgages one of the main risk factors. According to him, even those who have little or no savings at all can now apply for a loan to buy residential property. Many use consumer loans for a down payment. "It is those who will become troubled borrowers at a touch of the slightest economic storm," S. Khestanov predicted.
Russia will have to go through the second wave of the "coronacrisis", and many will lose their jobs and part of their income. The problems with mortgage payments will be highly probable. 
Tweet