15:04, 26 August 2021
515 views
Two Russian banks plan to connect to SWIFT Go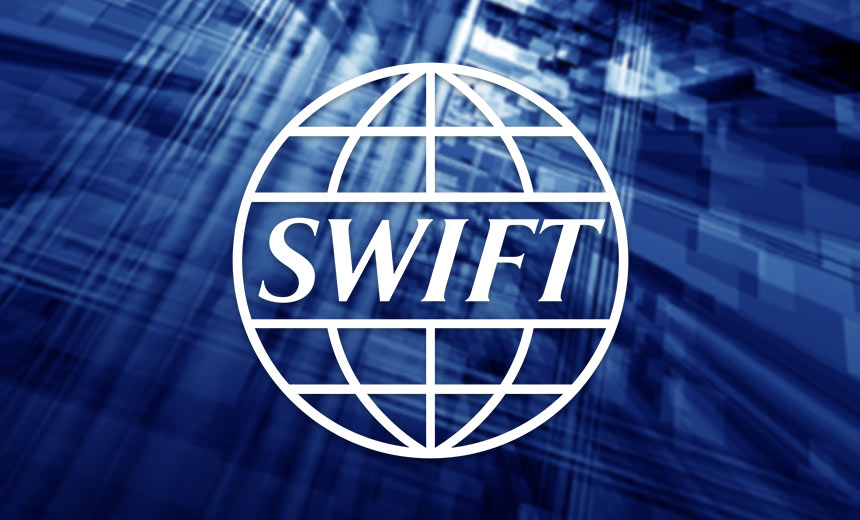 Two large Russian banks are considering connecting to SWIFT Go.
According to Rossiyskaya Gazeta, Otkritie and Credit Bank of Moscow (MKB), two banks from Top-10 in terms of assets, are considering plans of connecting to SWIFT Go.
With SWIFT Go, businesses and consumers will be able to make cross-border payments from their bank accounts within seconds. Seven large banks processing together about 33 million payments a year, have already connected to SWIFT Go, SWIFT reported earlier. Among them are BBVA, The Bank of New York Mellon, DnB, MyBank, Societe Generale, UniCredit and Russian Sber.
"We closely follow new innovations, evaluating them through the prism of our customers, as well as resources for implementation. SWIFT Go is potentially interesting," the press service of Otkritie Bank quotes RG.
MKB Deputy Board Chairman Sergey Putyatinsky says that the bank is currently studying new technology to find out how useful it can be for clients, and is considering further steps.
"SWIFT Go will compete with FPS for payments in Russia and with Visa and MasterCard – in the sphere of international payments. In general, the service will implove the capabilities of all banks in the payment market," said Timur Aitov, Deputy Chairman of the Commission on Digital Financial Technologies of the Council of the RF Chamber of Commerce and Industry.
Source: Rossiyskaya Gazeta
Tweet